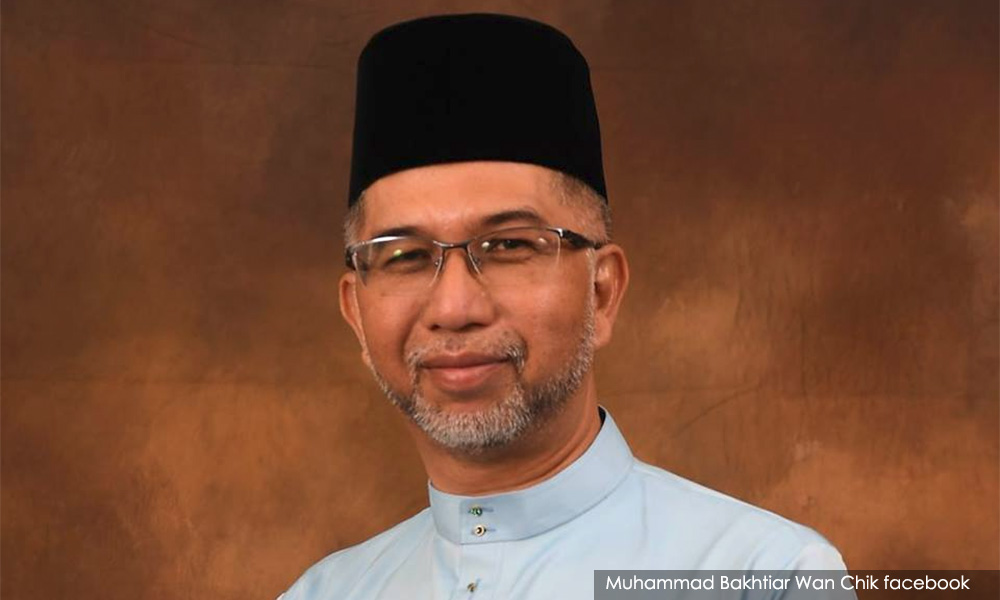 Politicians should not be embarrassed about their performance but should be honest with their qualifications, chairman of PKR, Muhammad Bakhtiar, Wan Chik said.
Muhammad Bakhtiar, who is also a former minister on tourism, arts and culture, said politicians should use the characteristics of the character of the elderly vice-prime minister Tun Abdul Ghafar Baba who did not have high qualifications.
"Personally I feel we need to be honest and do not get the shame. Follow the courses at Tun Ghafar Baba. He was not just a regular teacher without an academic degree," he said. to reporters after the celebration of the New Chinese Year PKR Penang in Georgetown today.
Muhammad Bakhtiar said this when he was asked to comment on the academic certificates of the president Penang Bersatu, Marzuki Yahya.
Marzuki is currently in controversy about her academic qualifications.
But how Marzuki was appointed as the deputy minister of the country and Bersatu secretary, Muhammad Bakhtiar, said that the professions were not solely based on academic qualifications but also the performance of a person as an elected representative.
At the same time, in Kulai, the chairman of Johor PKR, Hassan Karim, opposed Johor Menteri Besar Osman Sapian to blame complaints that his academic certificates were fake.
He said that the topic had influenced the profile of Pakatan Harapan who had promised reactions within government leadership.
"Come out with the truth because people are interested to know," he said to reporters after the New Chinese New Year Open Hall at Putri's Taman Hall in Kulai today.
– – Bernama