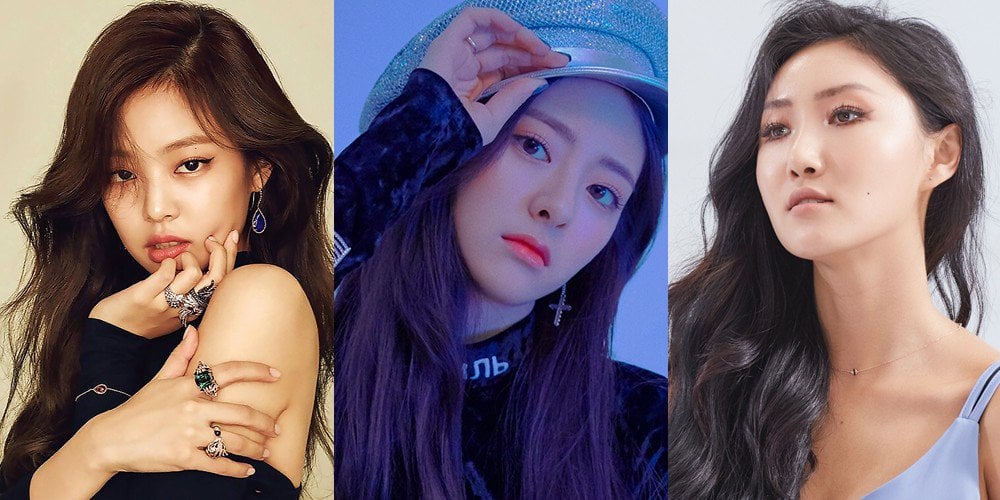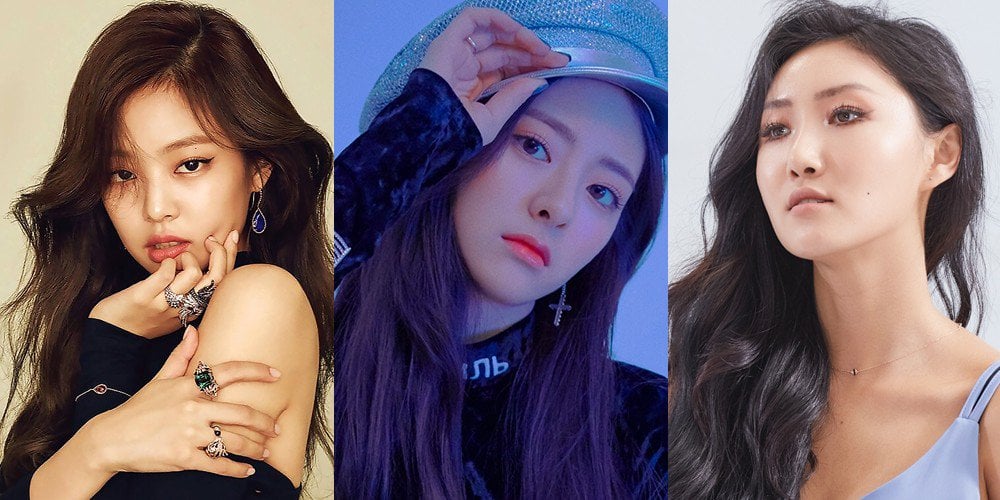 Black Pink'S Jennie is the best member of a group of girls in terms of brand value for March.
According to the Korea Corporate Identification Institute, Jennie was at the top of March's data collection and then CENTER'S Yuna and MAMAMOO'S Hwa Sa. 82,338,115 data items were analyzed from February 15 to 16 March. Jennie's work was 3,669,916, while Yuna and Hwa Sa recorded 2,248,068 at 2,096,513.
The rest of the girls were at order, in order. Yeji (ITZY), Physician (ITZY), Irene (Red Velvet), YoonA (Genealogy of girls), Sowon (GFriend), Ryujin (ITZY), Allowance (MAMAMOO), Solar (MAMAMOO), Yuri (Genealogy of the girls) SinB (GFriend), Soyeon ((G) I-DLE), Soojin ((G) I-DLE), Rosé (BPink deficiency), Kyung Li (Nine Muses), Nayeon (TWICE), Chaeryeong (ITZY), Jang Won Young (IZ * ONE), Moon Moon (MAMAMOO), Momo (TWICE), Seulgi Red Velvet, Yuqi ((G) I-DLE), The Jin Yoo (IZ * ONE), Hani (EXID), Miyawaki Sakura (IZ * ONE), Chaeyoung (DHL), and Sana (TWICE).
Congratulations to Jennie.