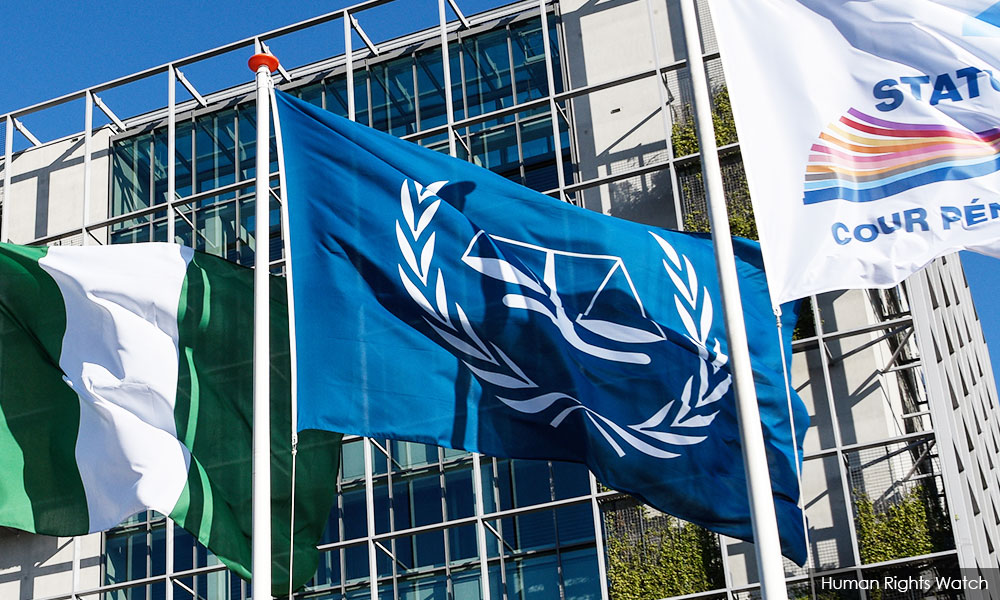 A group of student activists has warned the government about not breaking academic freedom.
This led to media reports stating that the Ministry of Education would consider the status of four academics who say they are behind the Roman Ration paper used to convene the Governors' Conference. denied international.
They said the government should make arguments against the pupils rather than doing something about it.
Added to this, the current government is no different from the previous BN administration.
"We had seen the paper so that every member of the society discusses it as he has finally accepted a royal family to refuse the reign of Rome. The lecturers' paper should be discussed and lecturers themselves should take a step forward to defend their arguments.
"We feel this debate should take place as the government has cleared its hands with the excuse that the Roman Legislative cause had occurred. be handled with some areas for confusion. The government is not accepting the campaign to clarify their uncertainty and educate the public on the Roman Bill, "they said in today's statement.
They are also asking each of the four tutors to make progress towards their interpretation.
The report was sent out by student Asheeq Ali Sethi Alivi, Adnan's Ainina Sofia, Nurhuda Ramli, Su Wan Wan Azahar, Ahmad Taqiyuddin Shahriman, Wong Yan Ke, Chong Kar Yan, Nik Azura Nik Nasron, and Siti Nurizzah, Mohd Tazali.
The same group of students was campaigning open the paper yesterday, saying that the arguments in the "prejudicial" paper are against the Rule of Rome and have issued errors.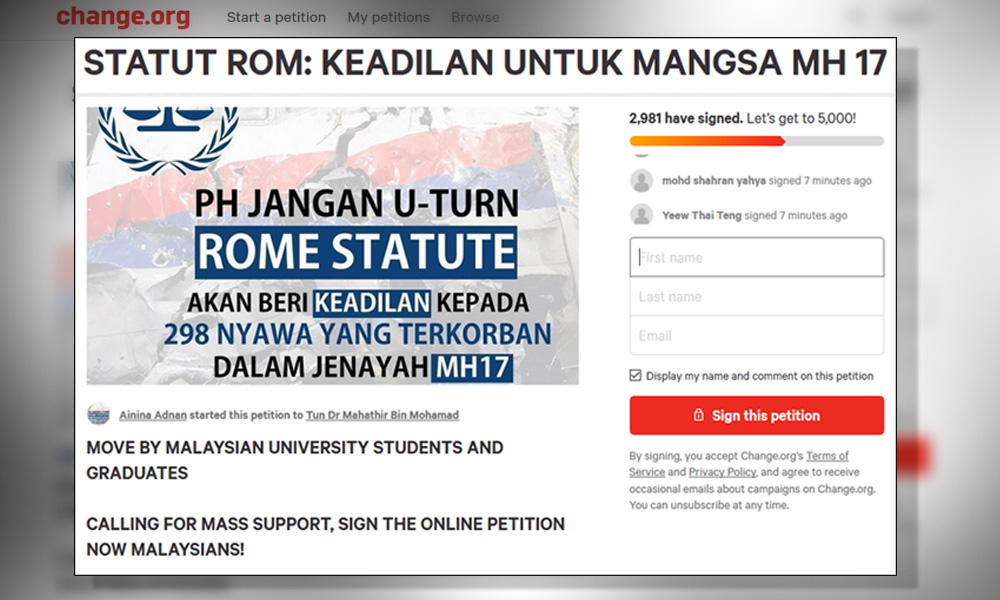 They had also started online petition urging the government to reconsider its decision to withdraw from the Treaty of Rome, referring to the need to seek justice for Flight MH17 victims killed in the Ukraine.
They were replying to a report from Sinar Harian citing the Deputy Minister for Education Ltd. Nie Ching says that ministry has yet to discuss the status of the four academics but that it will do so soon.
"We debate, but at the same time as ministry, there's not yet a full debate. Give us time to discuss the matter, "she said.
Since then Ltd has clarified that it did not mention the status of the four academics, but the issues that students were raising about them.
"When I was asked by the Parliament, the Education Minister did not have any response to date on the issues raised by the nine students about the four pupils.
'I have asked time to study or discuss the subjects raised by students thoroughly,' she said in a statement.
The four academic experts behind the paper are Professor Universiti Teknologi Mara (UiTM), Rahmat Mohamad, professor of law at the Islamic University of Malaysia (IIUM) Mahamrahayu Abdul Aziz and Universiti Sains Islam Malaysia (Usim).
Malaysiakini they had sent to all four students for ideas.
Rahmat said today: "I am aware of the issue (published by the campaigner). I apologize, but I am unable to make any reports at the moment. "