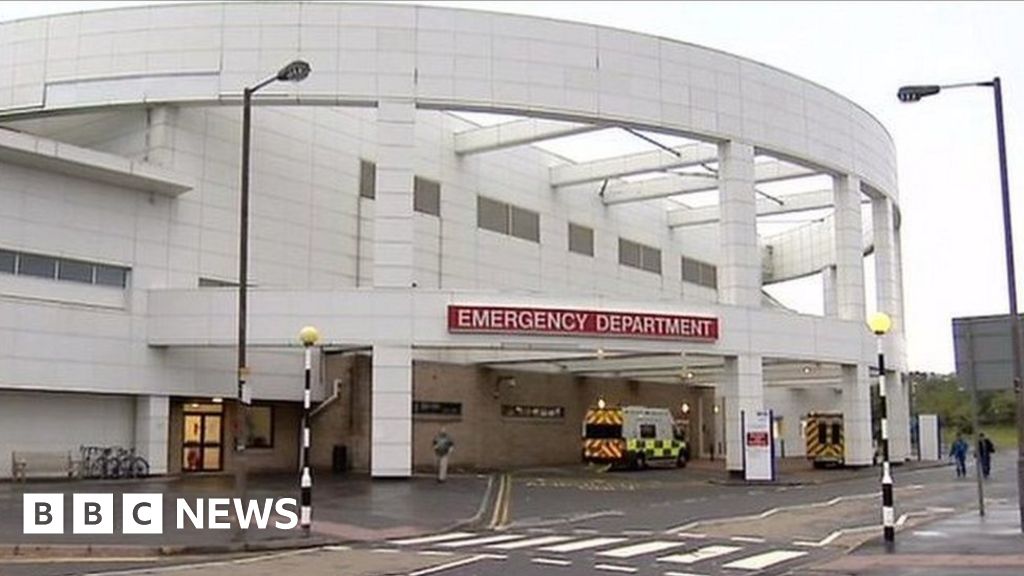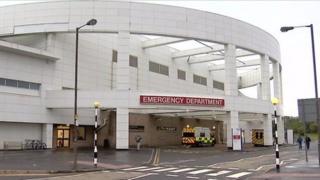 The cause of disease associated with the death of heart workers in a hospital in Edinburgh is still to be found, ministers are published.
Health Secretary Jeane Freeman said the disease was caused by three types of mold that are not usually found in hospitals.
However, the location of the molds at the Royal Infirmary in Edinburgh is not known.
NHS Lothian has written to 186 staff heart disease.
Deaths associated with heart disease
They warned the patients of the possible risk of an unusual disease of heart disease called endocarditis.
26 patients have responded, 19 of which are brought forward to their local health board for "further consideration".
Infections with fungi can give the meat up to six months and symptoms have been reported.
A survey found that six of the patients treated were treated as having a tenancy, with a "number" of those people dying after that.
Four theaters were worked out as a warning to facilitate specialist cleaning, two of which have reopened.
In a statement to Holyrood, Ms Freeman said: "I understand this has been a cause of concern for the patients the board has been informed. But let me see again, the board was right t review patients' issues and information that they have identified as a result of that exercise.
"No-one wants to have a letter like the ones NHS Lothian last week. T
"But I hope that what I am explaining today is encouraging that these letters are part of a proactive system of disease management and risk management here in Scotland.
"We cannot prevent all diseases associated with healthcare, but we have hard-working professionals and a strict system, focussed on prevention and control." T
In response to a question from Green MSP, Andy Wightman, Ms Freeman confirmed that the well had not been identified so far.
Source link