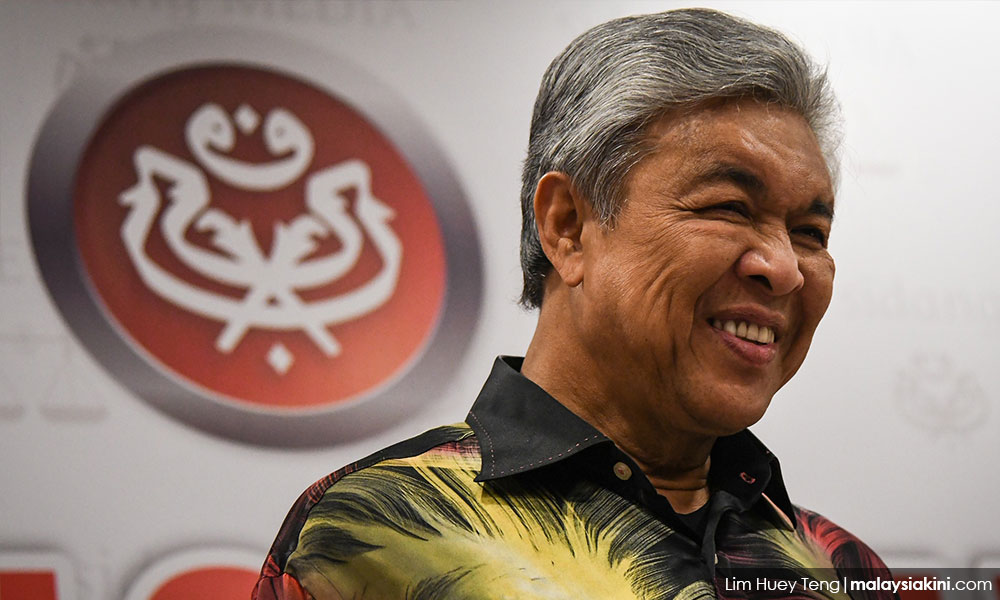 Umno de facto President Ahmad Zahid Hamidi, who is currently on leave, said he has no timeline to restart his official duties.
Talking to the dedicated NN supporters at a village hall session organized by the Ned Sedar, Zahid said his decision will not be taken back to vibrant politics based on the messages of those involved in parties.
For more of this story and more
Subscribe for just RM200 a year, or sign in if you are already a subscriber.
Subscribe
sign in