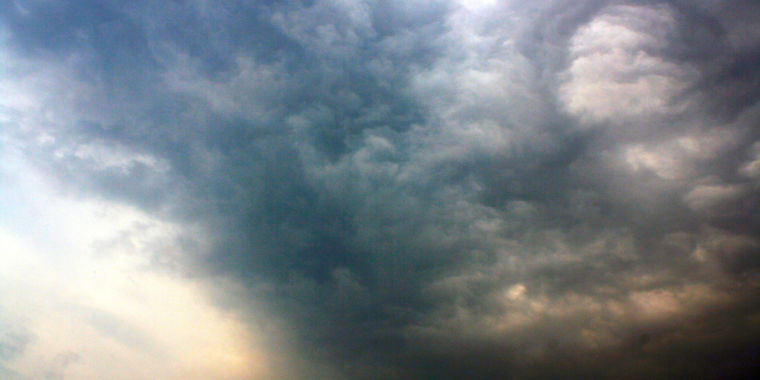 [ad_1]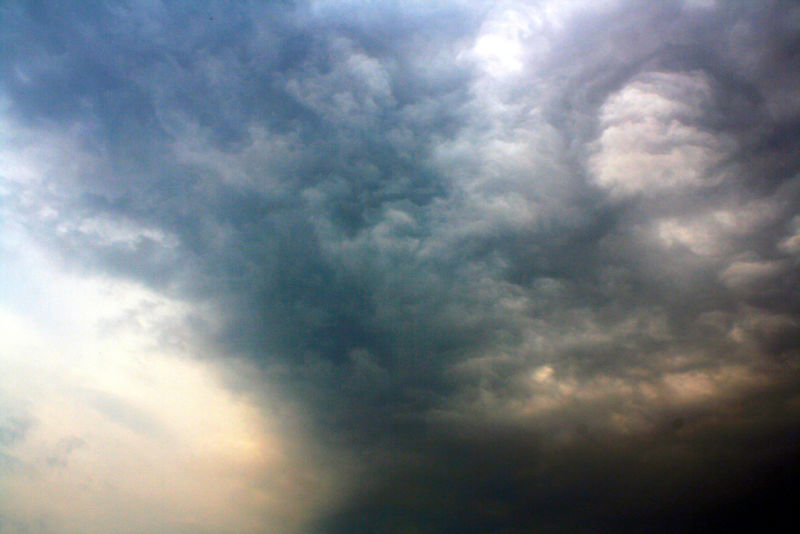 In the wake of a bad time that was common if it was not so difficult, Microsoft's Microsoft (MFA) software system used for Azure, Office 365, and Dynamics, has decreased for the second time this month, just an hour after its company published its results up to 14 hours on November 19.
The Multurector Azure Active Directory Proofing services were issued just before 05:00 UTC and remained inactive just before 9:00 PM UTC. First the answers were the ones that had been; serving the European and Middle East region and Asia-Pacific region; when these areas woke up and tried to prove, the answers were over and went down. Microsoft attempted to provide some authentication requests to US users, but these did not affect them too.
The analysis of the company subsequently has shown that there were individual problems; come together to cause the problems. On November 19, change a code that has been used gradually over the past six days, and prevent failure to prevent. Above a special traffic level, the new code caused a significant increase in presence between front servers and a cache freight. This once again revealed that the situation of race in the support servants, causing them to reinstate the starting front guard over each other. The third magazine appeared: the back-up servants would create more and more processes, eventually overwhelming themselves; grow in resources and leave them unsuitable.
Today's problems are still under review. The MFA attendants have been running out of 14:25 PM UTC, causing attempts to log in when MFA is used. At this time, its company has a & # 39; The intention of an earlier DNS error has had to do so many probation requests, in particular to flood the MFA system with more demands than can be handled.
[ad_2]
Source link