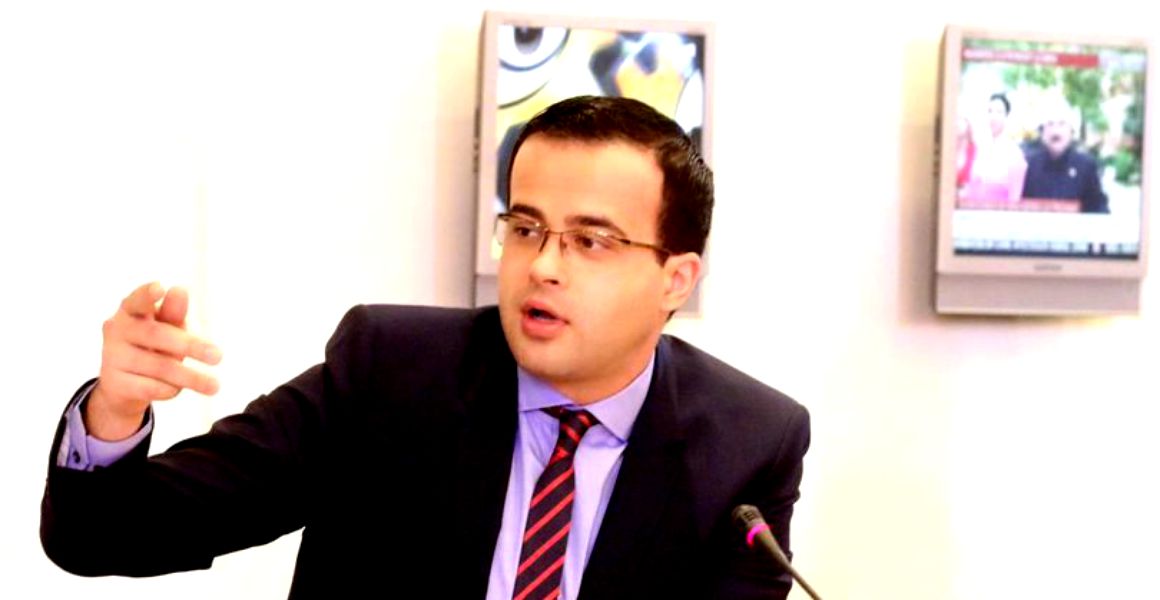 [ad_1]
The PNL spokesperson challenged Gadea on some of his statements about the HCCJ Professor's statement on ratification of the Human Rights Convention.
After TV producer reported that the current president of the High Court was a state secretary in the Ministry of Justice in the command of Rodica Stanoiu, the Liberal opposition voted by saying it was a "special change to antenna 3". It was.
"Put it on the microphone. You can stay or go away," said Gede first, and then asked his guests to leave the studio. "Come out, outside, don't you hear?"
Danka was about to go away when Gadea escaped, threatening to talk to him. "Do you want you to be found out with the guards?" Gadea says, while Ionel Danca is repeating "Destroy your country!"
---
Read: Klaus Ioan said he called a justice referendum in May 26: "Golan has passed over any installment".
---
Read more about Mihai Gadea on Freedom.
[ad_2]
Source link