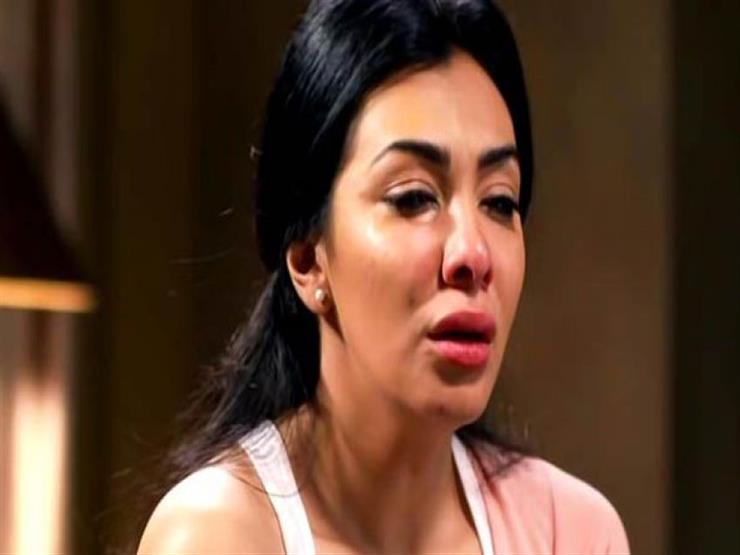 [ad_1]
01:20 PM


Monday 11 February 2019

Write me – Manal al-Jawushi:
Hussein Bassiouni, the father of the artist Mirhan Hussein, said he was only one day left for his daughter to go on the jail of the women in Qantat.
Bassiouni confirmed in a statement to Masrawi that the complainant agreed to spend 11 days in prison, to stay 14 days in prison.
"By law, we can not visit her during the last time because her sentence is less than a month," she said.
The procurator's office was disturbing the police that they were in a position; driving affected by adversely affected and struggling with a long-term public officer & as they were fulfilling their duties. Police officers were asked to attack the artist Mirihan Hussein.
[ad_2]
Source link