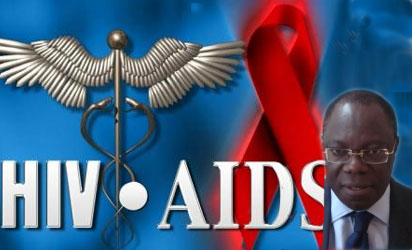 [ad_1]
The National AIDS Control Group (NACA) states that it is committed to & # 39; Increasing initiatives about the need for pre-school care to complete the transmission of mother-to-child of HIV virus.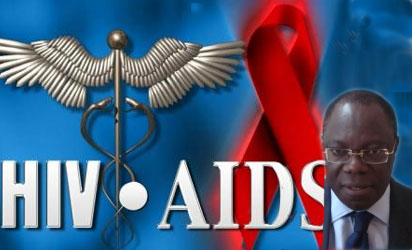 The Chief Executive, Dr Sani Aliyu, has been identified in Abuja Monday at the World AIDS Day Newspaper.
World AIDS Day is celebrated every December. The theme for 2018 is: "Know Your Status".
Aliyu said that some pregnant women who refused to attend pre-care care were the challenge of the challenge; finishing mother-to-child transmission and virus.
He said that the rural areas would be focused as the government was already working to improve the healthcare centers.
BOOKING: Girl's Day Day: Non-governmental groups require a licensing age to reduce HIV test services
Aliyu said that the challenge could only be addressed when he had more knowledge of the need to experience the status required at the start of pre-age care.
"Based on our output from a number of surveys, we know that the main challenge is to get the old age mothers up.
"I am pleased that this year's theme is about identifying a person's status that means that everyone should know their HIV status.
"People do not have to go into hospital again for confirmation as there are self-testing machines that can be used individually and comfortably in their homes.
"This will expand the test and I hope that the women who are pregnant will use the tools so that those who testify the virus can begin to cure so that to be distributed.
"These children are innocent and are not entitled to the world to suffer for what they know about," he said.
The advice adviser provided advice to women who were pregnant in the registration of pre-age care at various healthcare centers for appropriate care and proper investigation.
Related
[ad_2]
Source link