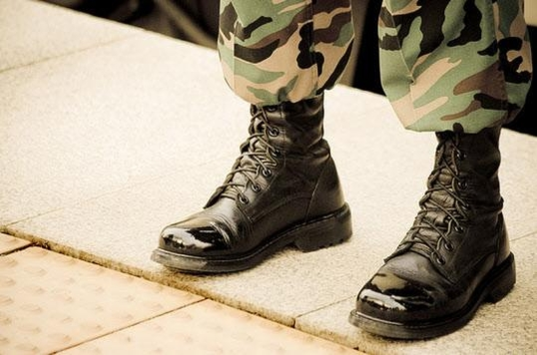 [ad_1]
Submit 2019.03.28 18:29
A naval officer died during control of the Hanoverian Army Special Forces during his training at 28th.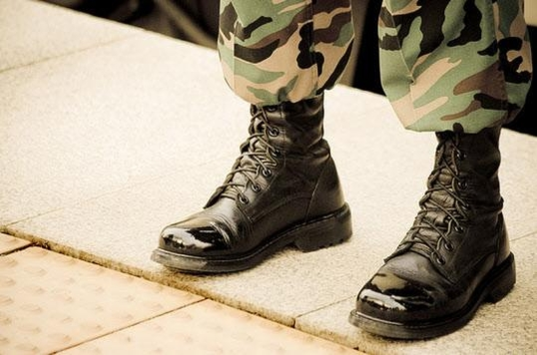 According to the army, a major warrant of a special warrior training at Gyeonggi Missual Training Center died about 10:07 am the Han River. The previous headteacher was known to have attended a high-level training session. A lifeguard was immediately lifted by a lifeguard immediately after the accident, but died at 11:25 am.
An army officer said, "We're investigating the same accident," he said.
[ad_2]
Source link