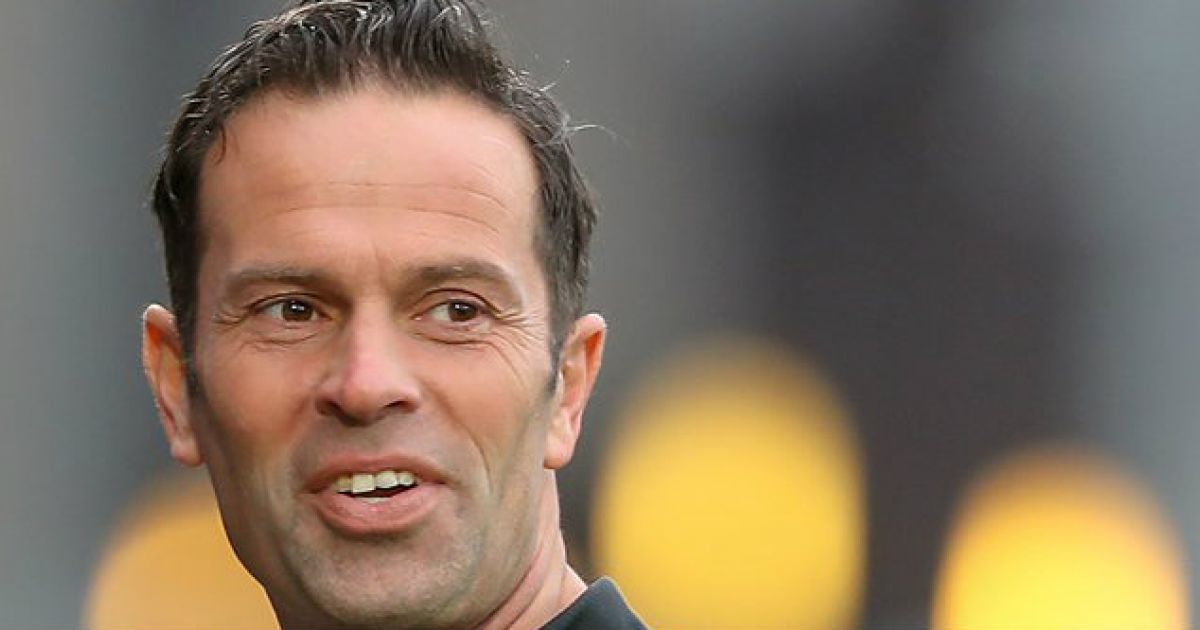 FC Den Bosch Wil Boessen's coach was cheering on Friday night by referee Bas Nijhuis. This guide did not take less than seven minutes' time in a skipper of the Kitchen Division between FC Den Bosch and Sparta: finally Brabant players lost influence in dying seconds.
Bosch FC FC had 1-0 lead at the beginning of the ninth minute, but in the fifth minute of the extra time, the ball was still friends through Stefan Velkov: 1-1. "The referee got a lot of them up. He took the opportunity to play seven minutes of injury time. I don't know where he got them from …", Boessen replied to FOX Sports. after scoring. "He must have a different clock, not a Swiss man."
But the 54-year-old Limburger found that Nijhuis had a very good time "." Everything was under his control, he let no men go out, he never beat him. I think that is also good. I put another feather in a donkey, but I didn't understand any of those seven minutes. "
Also read: Twente is also missing from Dordrecht; Sparta benefits are getting part in extremis