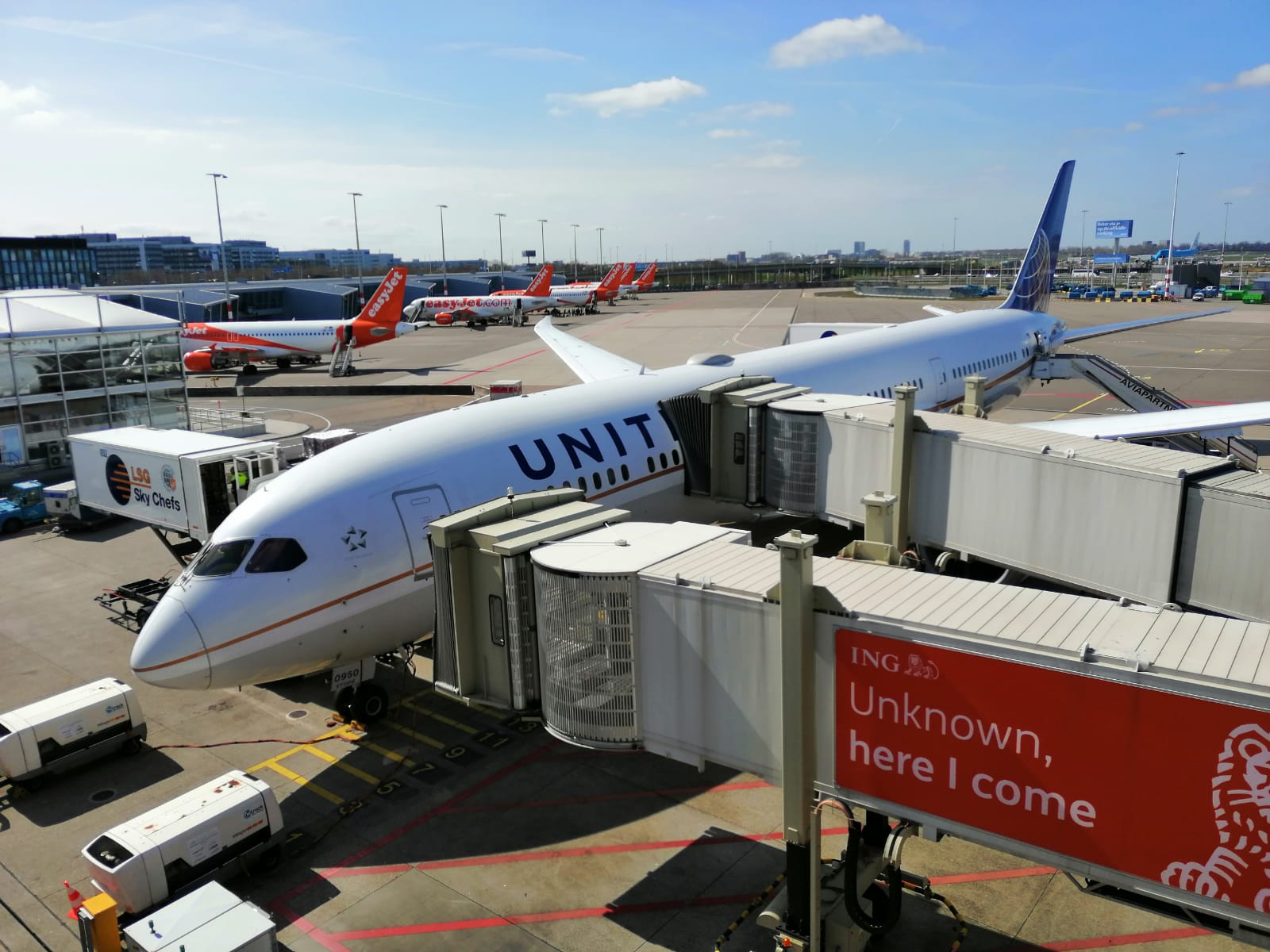 On board the Boeing 787-9 Dreamliner Business has 88 passengers, 88 in Economy Plus and 116 in the Economy class.
Schiphol is an important destination for United Airlines. The airport is directly connected to Chicago, Houston, Newark, Washington and today San Francisco.
Aviation News Magazine is only traveling on the first occasion. Read a detailed report in the April issue of the BBC. Subscribe here.