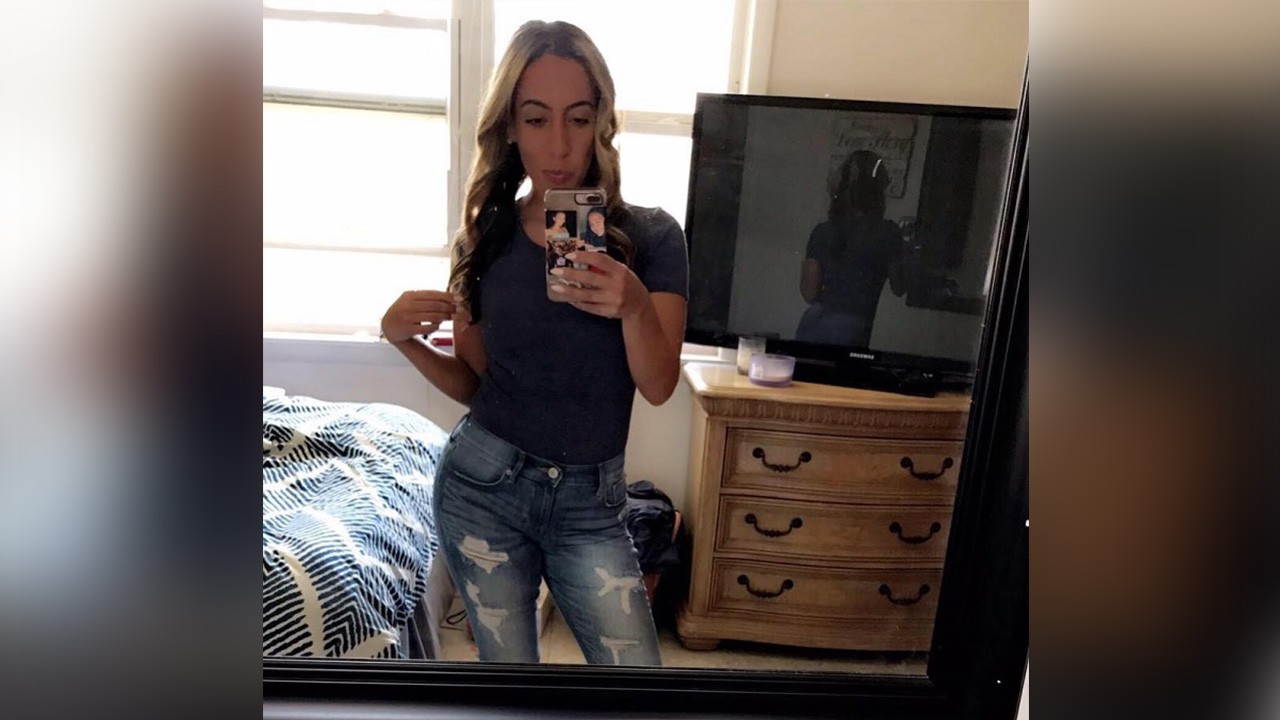 [ad_1]
NEW YORK (WABC) –
A pregnant woman is dead and a teenage girl is critically injured after an accident on the Major Deegan Expressway in the Bronx Saturday morning.
Officials say Jennifer Parisella, 30, of Middletown was driving a van. Her 28-year-old brother as well as a 14-year-old girl and a 12-year-old boy were all passengers in the car. All was going smoothly, but then the van slammed into the back of a tractor trailer on the southbound side near Exit 1.
Parisella's family says she was five months pregnant, and was excited to soon become a mom.
Parisella was pronounced dead. The passengers were all taken to area hospitals with various injuries. They are expected to be okay.
The 42-year-old driver of the tractor-trailer remained on the scene. He was transported to the hospital in stable condition.
Parisella, who worked on a farm, was on her way to the city to distribute produce.
Right now there are no arrests, and an investigation is ongoing.
———-
* More Bronx news
* Send us a news tip
* Download the abc7NY app for breaking news alerts
* Follow us on YouTube
(Copyright © 2018 WABC-TV. All Rights Reserved.)
[ad_2]
Source link