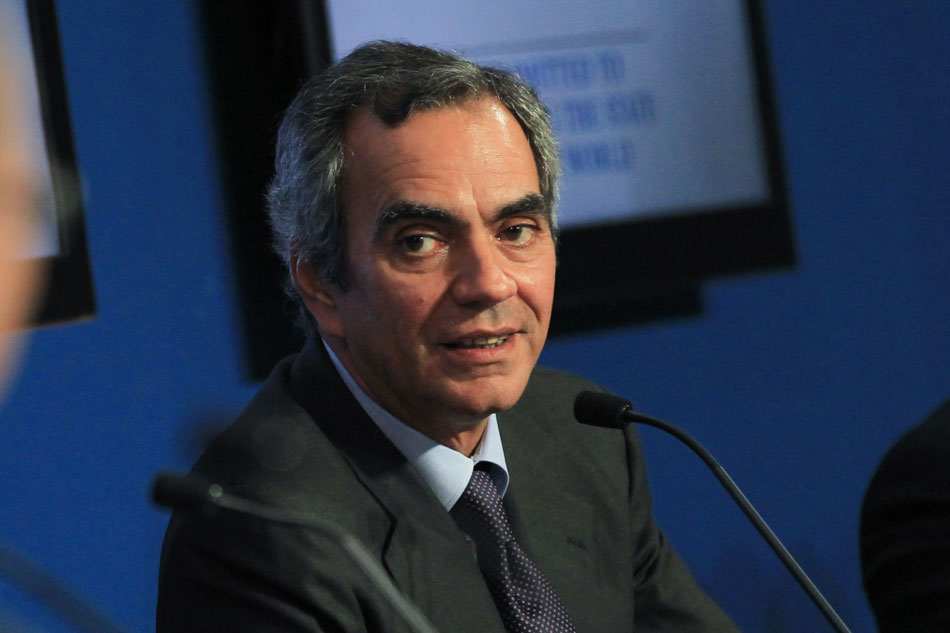 MANILA – Manila Water signs up with a billionaire Enrique Razon short-term campaign for a new dam, as tens of thousands in the Philippine capital struggle to flush water, a regulator said on Monday.
Waterguards in Metro Manila are working on long and short term solutions to increase water supplies in Metro Manila, said Rynaldo Velasco, Middle Water Manager.
The dam has a capacity of 500 million liters a day, Velasco said to be told at the House of Representatives. The joint campaign will include San Lorenzo Development, he said.
Velasco did not say where the new reservoir will be located.
Source link