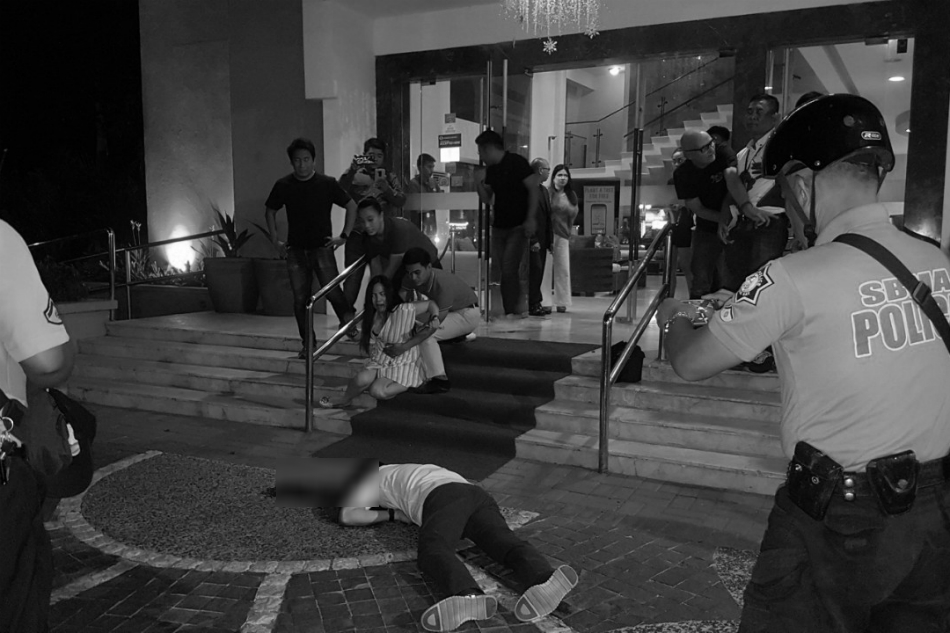 MANILA – The industrialist Dennis Sytin then put an bequest in the body to kill the responsibility for his brother, Dominic.
He pointed out in the closing that he was not "able to murder" and declared the negative results in his polygraph test.
"I can't make a murder. I don't have an rude record," says Sytin.
"I got involved in a polygraph test that the NBI technicians did and I did the same. His full collaboration in the investigation and the results of a polygraph show that I don't have a guilty conscience, "he said.
The coat of arms for Sytin, the former founder and chief executive of United Auctioneers Inc. (UAI) who was shot dead in front of the Lighthouse Hotel at Subport Bay Freeport Zone on 28 November 2018.
His gamekeeper, Efren Espartero, was also wounded in the attack.
The respondent Sytin handles complaints of murder and murder by murder, as well as an accomplished gunman Edgardo Luib, and third person, Oliver Fuentes, and Ryan Rementilla.
Sytin has refused to give any part, but the police are looking in to fight for control over areas in UAI, one of the country's biggest auction companies, before they are killed.
Luib was arrested on Batangas in March 5 last year for a different type of murder. He confessed that Dominic Sytin and Espartero were all thinking he was wanting money from the young Sytin. – with report from Mike Navallo, ABS-CBN News
Source link