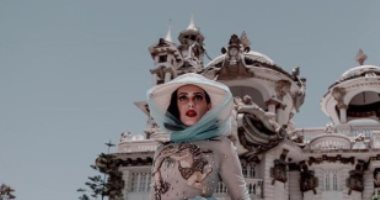 [ad_1]
Artist Engi El-Mokdam, listeners and fans, participated in the latest "Instagram" images and videos.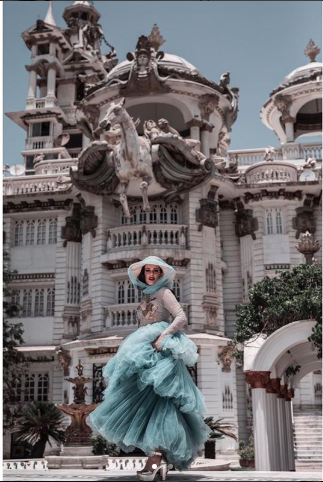 Artist Inji Lt. Col.
Anji, in a royal scene, appeared in a modern portrait session on the front of an old palate.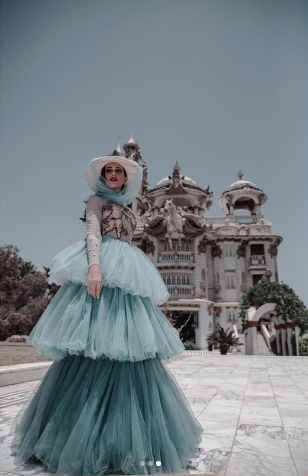 Side of the thoughts session
The audience and the followers expressed this vision, because they were happy because she was like a "queen" of her dress and an impressive view.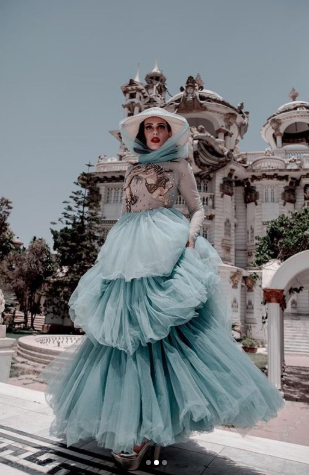 Enji the lieutenant
It is worth saying that the artist Inji Al-Mokhtam finished filming "The New Year" by Mohamed Hafezy and led by Mohamed Ahmed Saqr in his first experience, the stars with Iyad Nassar, Sherine Reza , Basma, Hoda El Mofti and Sally Abed.
[ad_2]
Source link