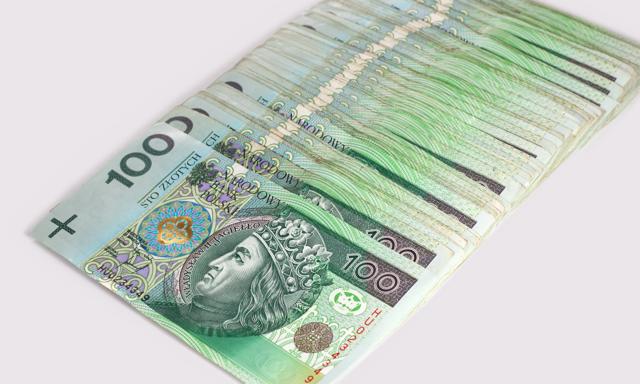 The amendment to the Act embracing the increase of VAT rates is 23%. and 8 per cent. Thursday was accepted by the Sejm. In accordance with the appropriate regulations, levels of 23 and 8 per cent, introduced from 2011, were due to enter until the end of 2018.

There were 217 MPs voting against, 20 were against, none of them.
Prior to the vote, there was a brief but hot debate, in which the opposition opposed the government not to agree with the statement that the rates of VAT would be reduced to 22 and 7 per cent. Paulina Hennig-Kolska sent out a fragmentary piece of Prime Minister Beata Szydło, in which she called lower taxes.
Jerzy Meysztowicz (Nowoczesna) appealed to Kukiz's club to pull the ballots out, It is just at a quest to find the opportunity that can not be done; the project. Deputy Speaker Stanisław Tyszka (Kukiz's 15) replied that although he has a club for low fees, he will not take the cards, because the candidates there are to vote.
The changes that the Sejm accept have levels of 23%. and 8 per cent, as well as refining a flat-rate tax for farmers at 7%. and a full-rate rate for taxpayers to provide personalized taxi services in the 4% level. they will apply from 1 January 2019 to the end of the year after the year in which they are meet specific provisions of the debt comparison to GDP.
The first of these conditions is & # 39; accepting that the public debt will be reduced by the value of money, which his or her ministry will have on his accounts, live over 43%. GDP. The second situation assumes that the difference between the deficit in the public finances and the objective of its & Poland has been aiming to have more than 6 per cent. GDP.
Finance Deputy Filip Switała, Wednesday in the Sejm, said that the Ministry of Finance, which would allow the reduction of VAT levels to 22 per cent, would have been identified by the Ministry of Finance. and 7 per cent. It will be possible to achieve more likely in 2019. (PAP)
author: Łukasz Pawłowski
pif / pś / drag /