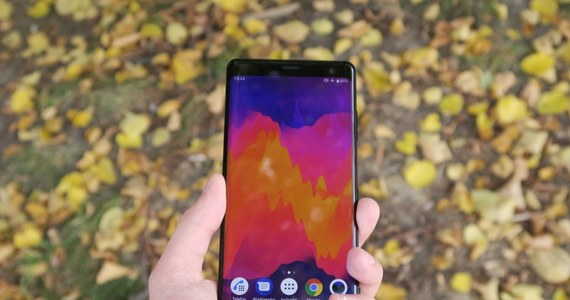 The Japanese mobile phone Sony Mobile is making changes. As well as amalgamating several sectors, the company has reduced its employment level in the unit responsible for mobile devices.
Sony Xperia XZ3
/INTERIA.PL
Sony has a major restructuring. The company has decided to merge several sectors – people in charge of mobile devices are now working with television engineers, audio solutions or cameras. Everything under Sony Electronics Products and Solutions. Also, the Japanese are also planning a reduction in employment. By March 2020, the number of staff responsible for Sony smartphones is expected to decrease to 4,000 people.
Sony tries to see a certain reduction in operating costs – its producer will focus on Europe and East Asia and simultaneously stop working in other areas of the world. Some staff will be very able to move to other areas as part of open migration.
The company hopes that mobile business can make profits from the start of 2020 after restructuring and improving operating costs.