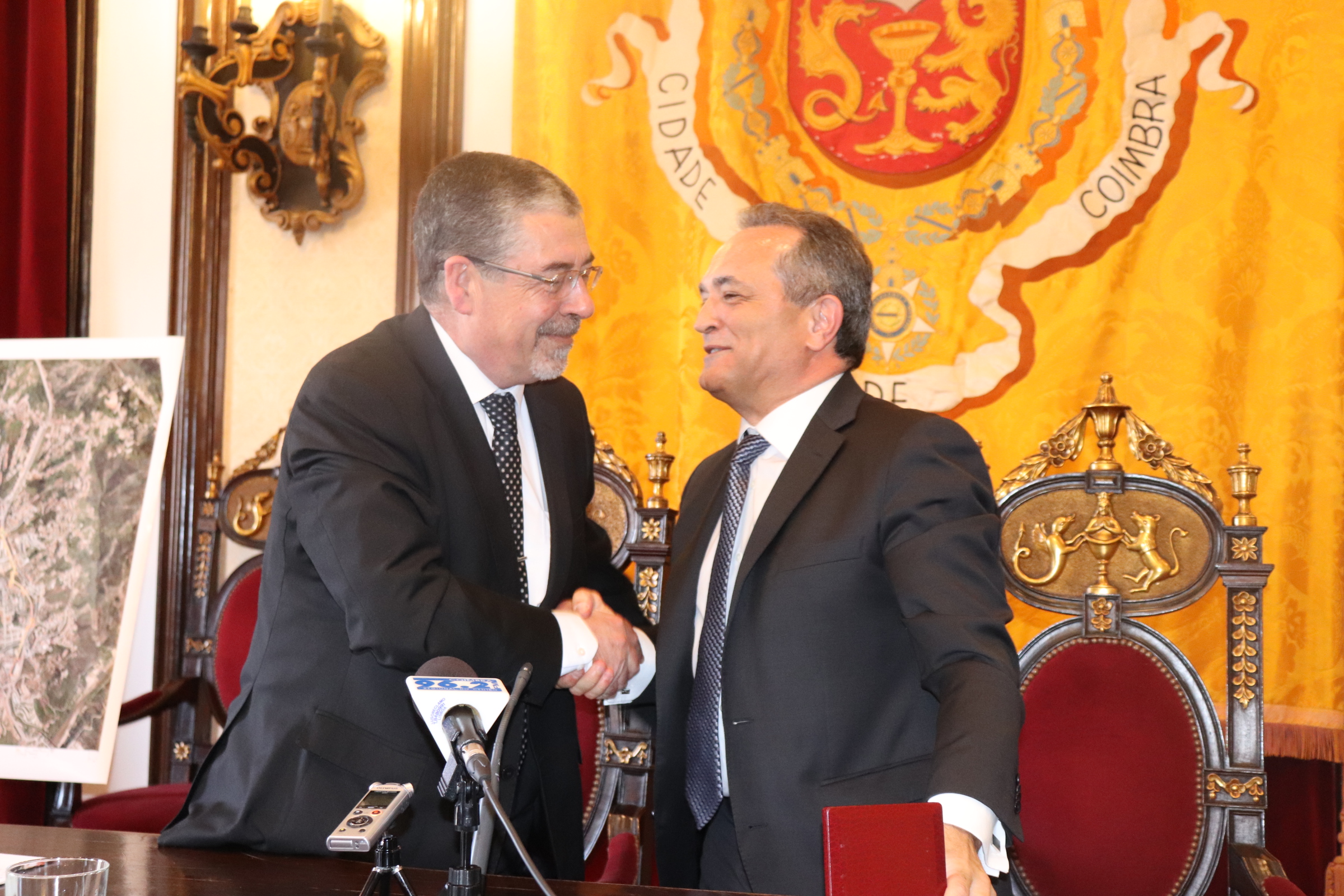 The warrant was issued today by António Laranjo, president of Infraestruturas de Portugal (IP), in the previous inspection of the Mondego Bowling System (SMM) for the "Portagem – Alto de S. João" sections "and" Coimbra B – Portagem ", which took place in the Town Hall Hall.
The problem challenged Combra's master Manuel Machado, who stressed that "everything is done in a way that is a traffic flutter by side, even an old one."
António Laranjo pointed out that Coimbra B needs to be a "central station", with its relevance and so large & as it is desirable, with "key relationships" with the SMM, and with the current CP and IP services spread throughout the town.
A solution that welcomes CM Coimbra President Manuel Machado, who commented on the reporters that the design of the new station had been on get a long time.
"The intermodal interconnection interface – Mondego Mobility System – taxi taxis is essential and we have been working for it for years. Everything is done in a way that traffic fluid is to beside the old stop, "said Manuel Machado.
In the multimedia presentation of the IP that supported António Laranjo's intervention, it is said that the demand for Coimbra B Station provides for "greater inter-moderation, connection with transport and vehicles private, fully integrated with the Mudgeo MetroBus interconnection; the development of road access and pedestrians, including passenger subway; the station's substantial development and its facilities; new ticket offices and waiting rooms; new cover, and redesign of the rail line for the services that now go to Coimbra City. "