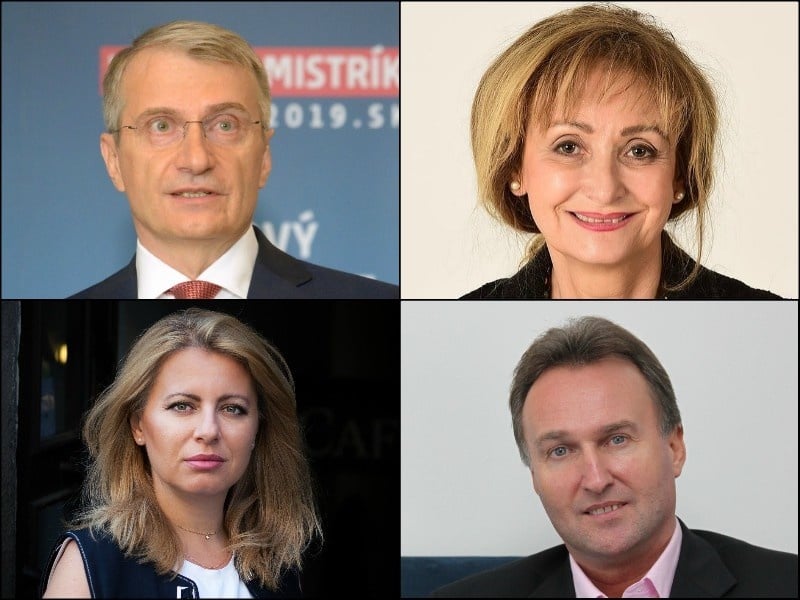 [ad_1]
Robert Mistrík on his Facebook, after a vote was announced for the president's election, calling for joining forces and thanked his support. Be the first place in the candidates challenging classes. The other candidates were frightened with this statement.
Serving forces, Mistrík said
Mistrik is personally certified that the Home Minister will stand as a candidate. "Indeed it will be a huge dread. I do not estimate my strength, but I'm sure in my previous studies, I am among the candidates in the challenging democratic spectrum , " he said. "Only one of the people can afford to take control of the management device. That's why I am today calling for the democratic forces to join. I am a & # 39; believe in the illumination of democratic candidates and political leaders and I want to reach an agreement in this case, " he wrote.
Following a Facebook challenge, he wrote another status in which he did not know he would not be happy with the other candidates. "I have come to this stage after careful consideration and I'm still convinced that this is the only way to go. It may not be like this, but it's a short time; in 4 months for a national political campaign. For 16 weeks – it will be divided longer with a long Christmas holiday – the citizens of Slovakia decide who will move to the second round of the president's election, " Mistrík said. "Smer's candidate" is not far from the Democrat candidate "" sent away "in the second round: he is now a democratically advocate," Mistrík explained his task.
---
Presidential elections would be a clear case: a big survey showed that there is no opportunity
---
Master's challenge is a threat, Caputova says
Zuzana Čaputová discusses the performances that he has; Supporting another candidate as soon as all candidates do not yet know. "Get involved in the situation and challenge opponents to retire even before the competition itself is considered dangerous. I & Thinking that even local elections have shown that our country needs a high-profile political competition more than our political co-ordinations in recent years. select the candidates, " which was mentioned in the Čaputová paper.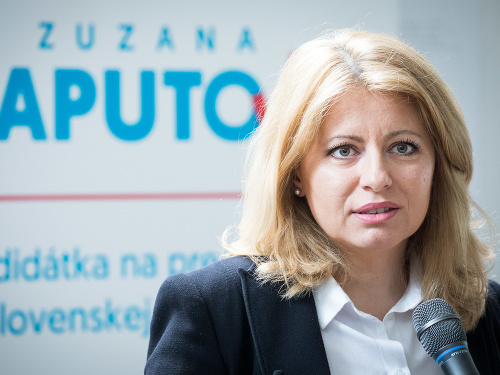 "That's why I'm asking the candidates to try to get their support in common public debates" the president said president. "I think that all the candidates have their story, their quotation and encouragement to familiarize themselves with the public. Today, Slovakia must have a president or president, to preserve people, " Čaputová wrote and recited her to fight against Kočner in the case of Pezinská filling.
It is possible that only evil will arise with the support of good and good people, said Čaputová. "In particular, I would like to apply for such support now. Based on this support, I can then evaluate and make decisions. I said months because there is no problem I have to develop the situation to make a decision, " she added.
I did not recognize my master, thousands of people who did
"I have never seen Master Mistrik, since almost every 17,500 citizens in Slovakia have their own ideas on these choices and they are not surprising to see where the numbers had come and I'm with them " President Juraj Zábojík said. "Citizens in Slovakia and do not search groups. I do not trust with nearly three thousand signatures of our country's citizens, who brought them to the head of state to given to the benefit of someone and an unidentified person, " he said.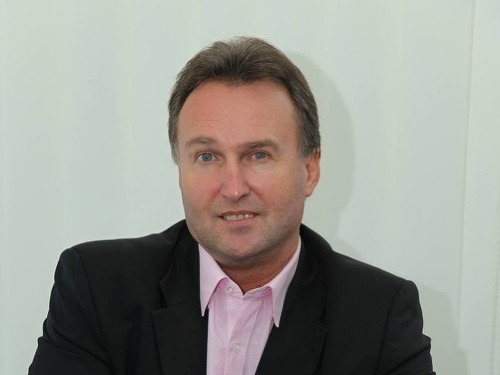 Decisions like this are too fast
According to the president's candidate, Bohumil Tauchmann is still too early for these conclusions with the candidates. "The surveys will not now be relevant when the public has a better knowledge of all candidates for the President of the Slovak Republic. I do not give up and finish what I am trying for a year and a half. But if I continue to work forever, I do not recommend sympathy to vote, the candidates are able to make a decision on them, " the applicant said.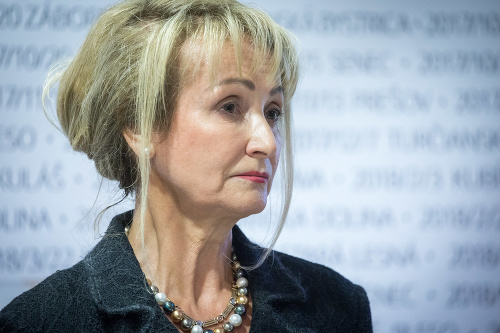 Mistrik is not the leader of democratic candidates
Robert Mistrik, according to another candidate by Eduard Chmelar, is in the position of head of democratic candidates. "But not just like that. Despite addressing surveys that someone is managing for a specific purpose, current figures do not reflect that there is no responding to truth. In the past in the history of the president's election, it never happened to win the best, and affect on the "black horse", " Chmelar said.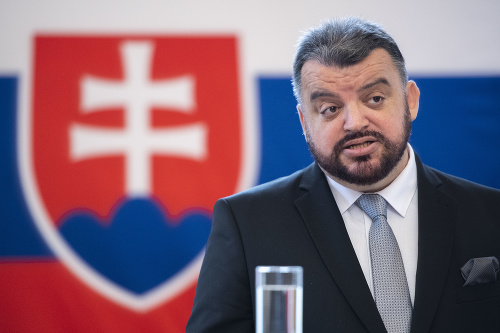 According to Chmelar we still do not know who this black horse is. It is accurate. "Remember the situation for more than five years, and in January 2014 they measured 40% for Robert Fic, 13% for Andrej Kiskov, 7% for Pavlov Hrušovský 8 and 7% for Radoslav Procházkov. Finally he got two months In the first round of elections, Robert Fico, 28 per cent, Andrei Kiska 24, Radoslav Prochazka 21 and Pavol Hrušovský, only 3 per cent. Do not be mistaken and manipulated by surveys, everything completely different, " He clarifies.
Therefore, the hopper has no smallest reason to abandon the application for his Master. "Not only because I am the only best candidate to face another part of the democratic election range. Above, however, because this masters has hundreds of patients who has been involved in the campaign, one hundred times more than a father, his research cost has previously been a fiasco, and his attempt to fight as a major advocate for the democratic challenge to the a very unsure and loud voice " he said.
Radovan Znášik
Choinnich Radovan Znášik names the names required for his claim. "It's true that my Focus options are low, but here comes a question that our democratic system provides and can ensure that every citizen, whatever their chance (according to choices) or the only options to be present at the " said Znashik.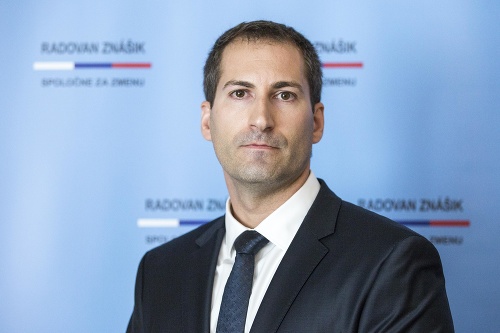 "I am President because I'm not affecting how this country is. I see what the program offers to be able to support it, if it is decided, an advocate that promotes the interests of a Slovenian citizen and gives an insight into improving the system that already exists to ensure that equal rights and responsibilities for Slovak citizens " he said.
window.fbAsyncInit = function() { FB.init({ appId : '214247095256236', // App ID status : true, // check login status cookie : true, // enable cookies to allow the server to access the session xfbml : true // parse XFBML }); FB.Event.subscribe('auth.login', function () { SocialReader.afterLogin(); }); FB.getLoginStatus(function(response){ SocialReader.width = $("#floatile").length > 0 ? "narrow" : "wide"; if ((window.location+"").search("narrow") > 0) SocialReader.width = "narrow"; if ((window.location+"").search("wide") > 0) SocialReader.width = "wide"; SocialReader.showReader(response); }); }; // Load the SDK Asynchronously (function(d){ var js, id = 'facebook-jssdk'; if (d.getElementById(id)) { return; } js = d.createElement('script'); js.id = id; js.async = true; js.src = "http://connect.facebook.net/sk_SK/all.js"; d.getElementsByTagName('head')[0].appendChild(js); }(document)); [ad_2]
Source link