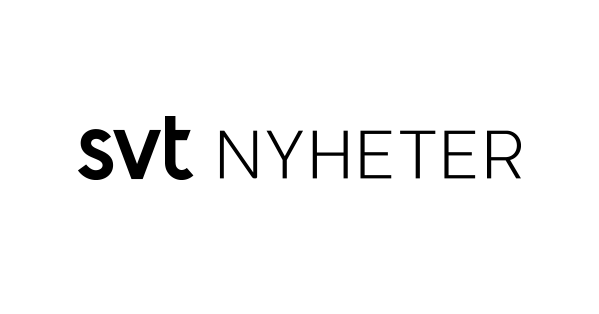 [ad_1]
Several packages containing the seeds of Risenta chia (170g) and Risenta, organic seed sunflower (350g), were made from incorrect materials, and are recalled. The results may contain sesame seeds or sesame seed marks.
According to the Newsletter, the problem has been identified and steps have to be taken to make sure the mistake never goes back.
People who bought the results to get rid of them or contact them from Paulig Foods are encouraged.
[ad_2]
Source link