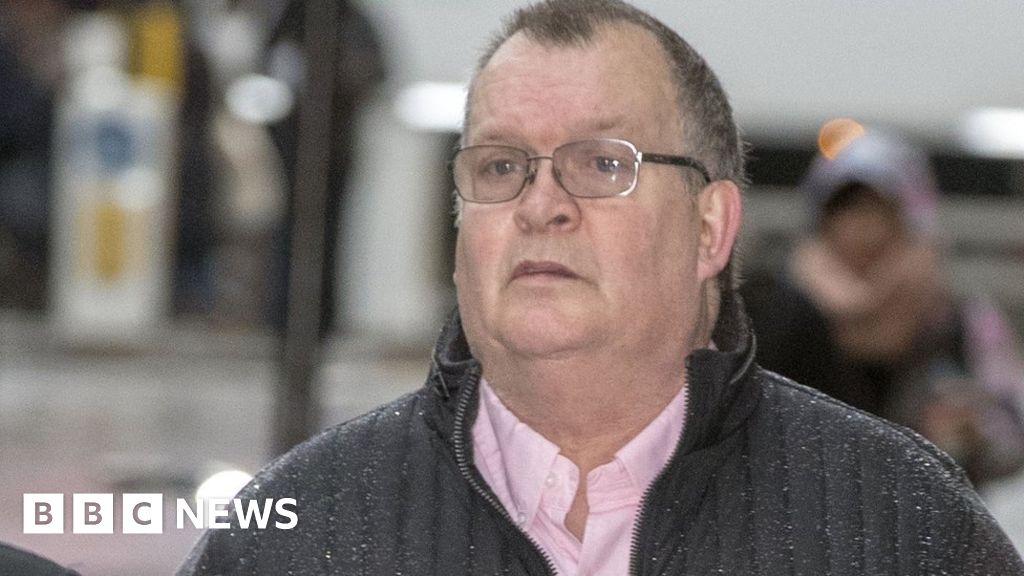 [ad_1]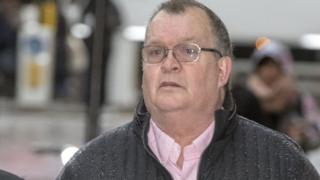 The one who was a friend of a man who was allegedly killed two young girls had said he had been a father of one of the people who suffered to be a victim. looking at his daughter "to get sex".
Marion Stevenson was 16 years old when Nicola Fellows and Karen Hadaway were invasive assault and were put into force in the Brighton Wild Park, in October 1986.
She told the Old Bailey that Barrie Fellows had been watching photos on Nicola's TV with the family's lodger.
Russell Bishop is proven for the second time she was charged with the murder.
The convicted dealer, now 52, ​​and formerly from Brighton, was killed in 1987.
In 1990, he was convicted of behavior, attacking sex and trying to kill a seven-year-old daughter.
Ms Stevenson, who is now at the age of 48, was called for evidence to the defense team suspected Mr Fellows.
She told peasants who first learned the Bishop through the Association houses, Dougie Judd, who was a great friend and "as a brother".
She said she was "always" hanging around in Mr Judd's room at their home in Brighton.
She remembered how one afternoon, two months or two before the murder, was there "smoked pot" and drinking by Mr Judd, his brother Tim and Bishop.
& # 39; Generic & & # 39;
She said: "I was going to attack her kitchen to get water because I was thirsty and you have to go through the front room.
"I first heard my sex sounds so I turned where the sounds were coming, what television.
"Nicky (Nicola) was on Dougie's bed with her. Dougie went on her and got her up and he was getting sex. They were both without benefit," she heard. court.
Ms Stevenson said Mr Fellows and another were watching the images on the television and showed that they were not visible for two minutes.
Joel Bennathan QC asked if there was any doubt that Nicola was in the video.
Ms Stevenson replied: "No, certainly."
Mr Fellows has rejected claims that he was involved in abuse and murder of Nicola and his friend.
Give evidence earlier in the lawsuit, He is also a party to his daughter to be filmed in pornographic and watching videos.
Ms Stevenson went on to tell the court how Bishop did not fail to meet her on 9 October, the night the girls were missing.
When both went into the next day's investigation, the last Bishop explained to see his / her; children out "conkering", and said he had been guilty "because he wanted to go home".
He said to her: "I hope I can not find their bodies if they are killed."
Carers were informed that the Bishop later told Ms. Stevenson about "finding" the bodies, "and that they were strangled.
Post-inspection Brian Altman QC asked: "Was anyone named before this happened, the girls were forced?"
Ms Stevenson replied: "No"
The test is continued.
[ad_2]
Source link