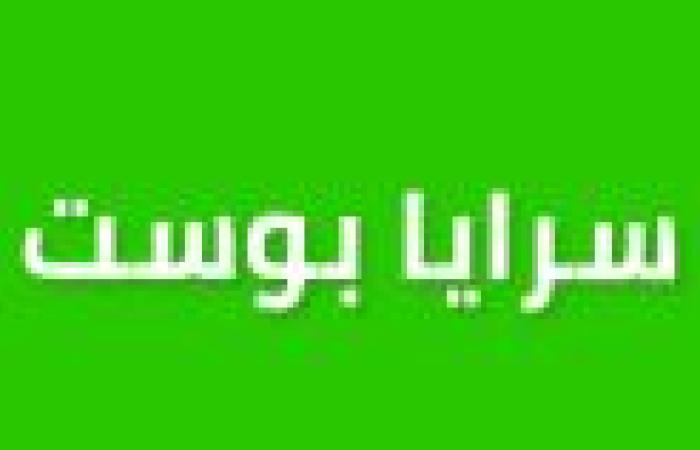 Saraya Post / Saudi Arabia / Arab Parliament, led by Dr. Meshal bin Fahm al-Salami, hosting a conference of Arab Arab senior leaders at Arab League headquarters in Cairo.
President Libanus Amin Gemayel, Chair of the Center of King Faisal for Islamic Research and Studies, Prince Turki Al-Faisal, and his former Prime Ministers: Abdelaziz Belkhadem Former Prime Minister Algeria Dr Iyad Allawi Former Prime Minister Dr Mahmoud Jibril Prime Minister, Former Prime Minister of Tunisia, Dr. Hani al-Mulqi, Prime Minister of Tunisia, Habib al-Seid, former Prime Minister Yemeni, Dr Ahmed bin Dagher, and Abdel-Hakim Ben Chamash, chairman of the Council of Moroccan of Councilors, Cabinet Affairs Minister in Bahrain, Amr Moussa, who was Secretary General of the League of the United States, Professor Ibrahim Ghandour, a Foreign Affairs Minister in Sudan, Dr. Saeb Erekat, Executive Committee Secretary, Head of UHI Debates Department, Dr. Ibtisam Al-Ketbi, Ayed Al-Mana, an academic and political researcher in Kuwait, and a number of Arab media and interesting minds.
Arab Arab spokesman said that the call for this important Arab conference was to be heard; Coming into account the accuracy and confidentiality of the current level of the Arab country and the major challenges facing Arab countries and societies, which aim to link the Arab fields, rejecting differences and promoting strong Arab strength. In the Arab region.
Al-Salami said the aim of the conference was to prepare a Arabic document that will be developed by a Arab Parliament and Arab senior leaders with deep knowledge and knowledge in a Arab field, the Arab document to face close challenges and challenge. At a senior level at its next meeting to be held in Tunisia in March 2019
Source: Okaz newspaper