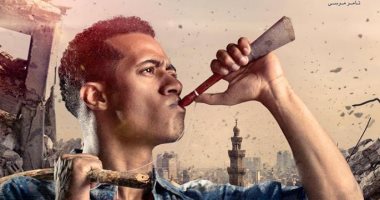 Sinergie Promo launched a series of "earthquake" by Mohammed Ramadan Ramadan, the next step, and pledged strongly to the marathon, and showed him a new and different look.
Sinergy appeared on Sunday on the first official poster, where Ramadan appeared in the advertising post, the salesman "Ghazal al-Banat" depending on the color of the people.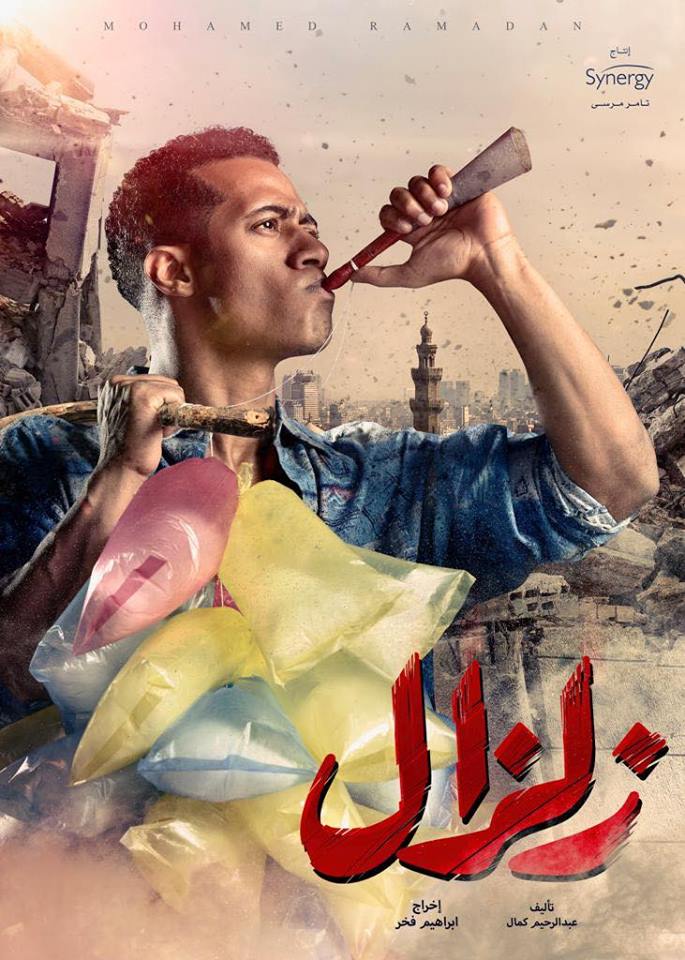 Ramadan plays two roles through the events – the role of a father from Kuwait and their son called an "earthquake", which caused revenge on his father after his death.
The "Earthquake" series by Abdel Rahim Kamal, conducted by Ibrahim Fakhr, represents Synergy, by Mohammad Ramadan, Hala Shiha, Majed Al Masri, Nasreen Amin, Mona Abdel Ghani, Hanadi Mahani, Hossam Dagher, Mustafa Mansour, Youssef Osman and Salwa Osman, and several other artists.
Source link