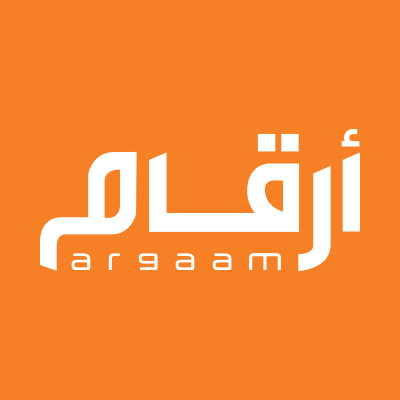 The Council of Ministers decided during its meeting today, Tuesday, to preserve the Keeper of the Two Holy Mosques, submit object (III) to its resolution (691) dated 22/11/1438 AH With the following text:
"The Minister for Environment, Water and Agriculture can, in accordance with the requirements of the public and after the construction of the land referred to in item (1) of this decision, The Ministry Environment, Water and Agriculture, and the Ministry to use or use them in accordance with the rules, decisions and instructions that are in place, and in accordance with criteria given by co- Minister's decision, and does not harm the company's agricultural projects.
The council's decision, according to the Gazette Saudi Group, continues to continue its " recommendation made by the Economic and Development Council.
According to the data available "Numbers", The Cabinet in August 2017 was agreed to have a specific control in order to consider the approval of agricultural companies' requests; Land ownership is provided by the Ministry of Environment, Water and Agriculture, As follows:
1- The Ministry of Environment, Water and Agriculture will provide guidance on a modernized study of Muslim land Agricultural Stock Stock Company. It will cost a specialized consultancy office at its expense; Company to prove the area that is owned by its property after removing non-lively habitats with coordinates, lengths, angles and revival.
2- The Ministry has recently inspected aerial photography of the agricultural company and has been able to. negotiations on the ground. The Ministry will identify the uncontrolled sources to take the necessary legal steps.
3- Minister's remit is the areas and types of crops that are present and the future, and their types, and their plans; company in this regard, in accordance with the Council's decision of the Ministers in relation to the regulations and procedures for water rationing and its; Use management in field fields.
4- The Company needs to prepare an operational plan for the results; at present and in the future, as long as the Ministry will inspect and execute such a plan.
5- If it becomes clear to the Ministry that a company has crossed land outside what is provided by its & Ministry, it works according to the decisions, orders and instructions for bankruptcy of government land.