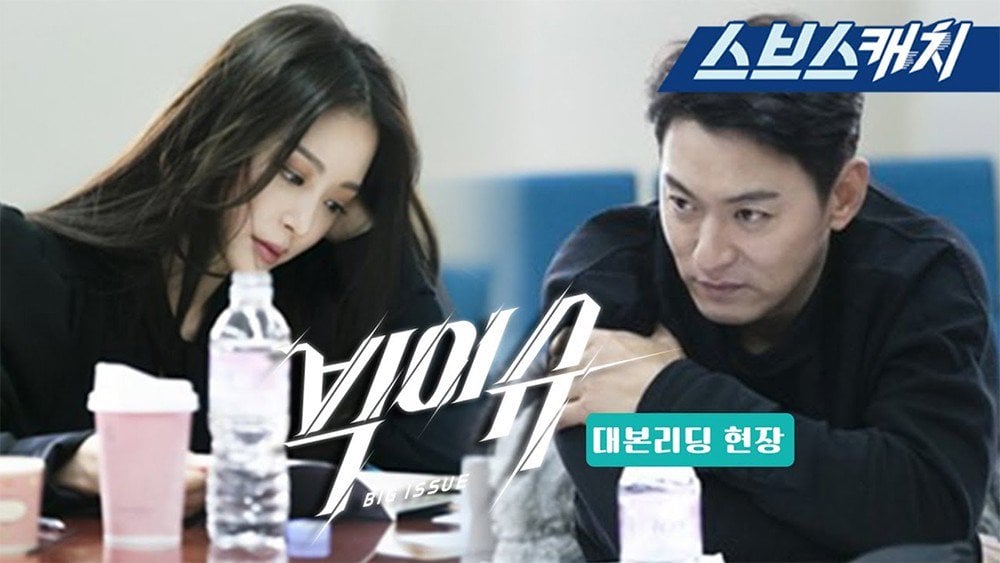 [ad_1]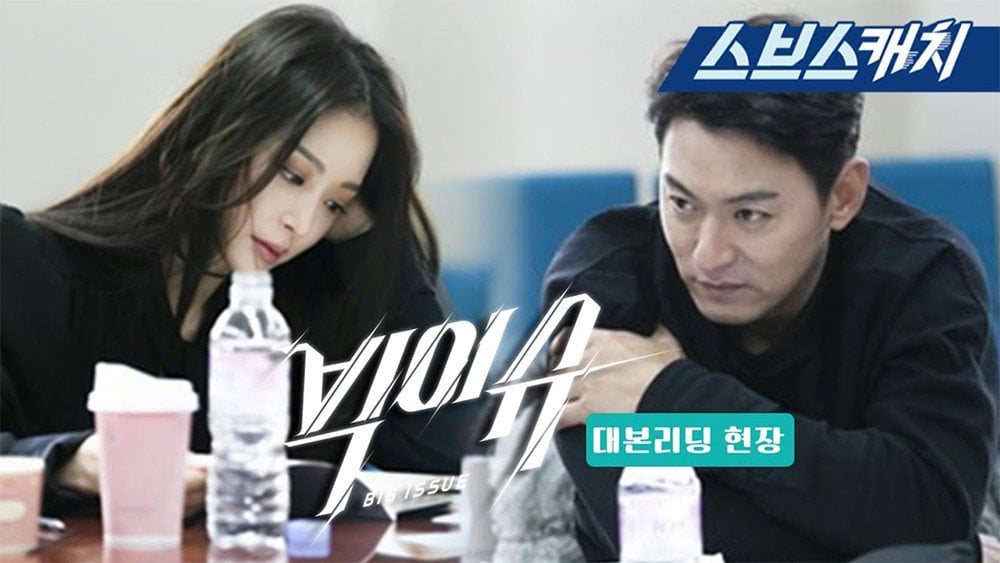 SBS ask for an apology for the bad problems involved in preparing for the case.Big Issueprogram.
On Wednesday Thursday Thursday, October 21, there were many different views on drama. A number of editorial details were left in the screen, along with incomplete CG views.
SBS said, "We are very grateful for the broadcasting issues for 'Big Issue'. The event featured a range of CG views as well as the information room and accident scenes. However, the call to the CG office has been completed, and we are having a complaint to the viewers for the accidents. We would also like to apologize to all those who have worked on the exhibition, including the actors and staff. We will do our best to arrange filming and editing in the future."
Have you seen any mistakes?

[ad_2]
Source link