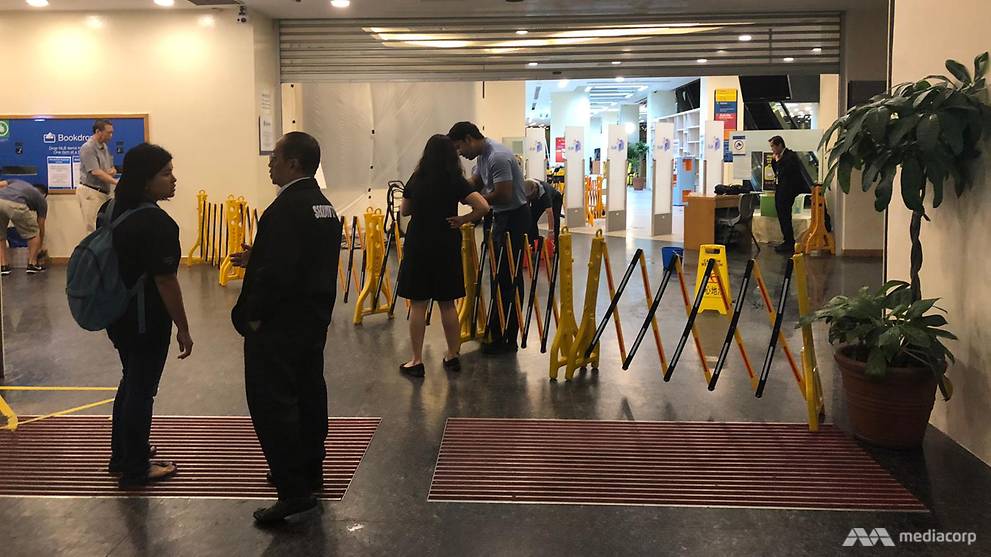 SINGAPORE: A Regional Forest Library would have to be closed temporarily after water had been released from a blocked pipe, the National Library Board (NLB) said Monday afternoon (April) 8).
The library will re-open to visitors on Tuesday, put it on social media platforms, and led visitors to nearby libraries in Sembawang and Yishun.
"Visitors visiting, Woodlands Regional Library, will now be closed due to a lack of piped water burst. The library will open tomorrow, Apr 9, 2019, "he said. "We're sorry for any inconvenience caused.
SFC has issued NLB for more information.