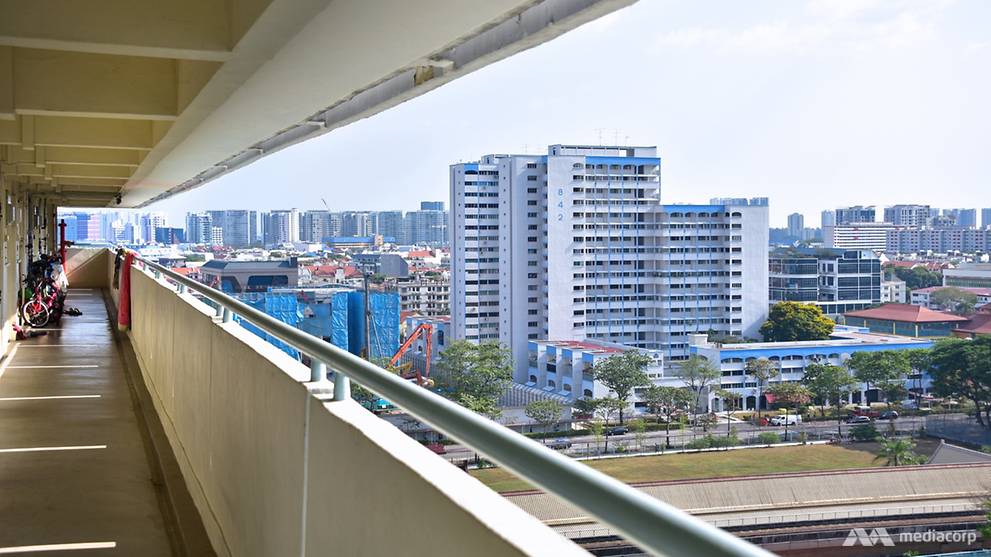 SINGAPORE: Resettlement prices for the first season this year had fallen 0.3 per cent from the fourth quarter in 2018, continuing to reduce depreciation, in line with Housing and Development Board (HDB) flash estimates. ) down Monday (April 1).
The re-sale price which provides information on standard price movements in the resale market is believed to have broken – slightly to 131.0.
Resale prices for the HDB flats have been declining in the last two quarters. Prices fell by 0.1 per cent in the third quarter and 0.2 per cent in the fourth quarter of the year last year.
HDB also specified that it offers approximately 3,400 Flats for Sale in Kallang Whampoa, Tengah and Woodlands in May. Fairness Equity exercise is also an opportunity.
HDB have indicated they intend to launch 15,000 new flats in 2019.
Source link