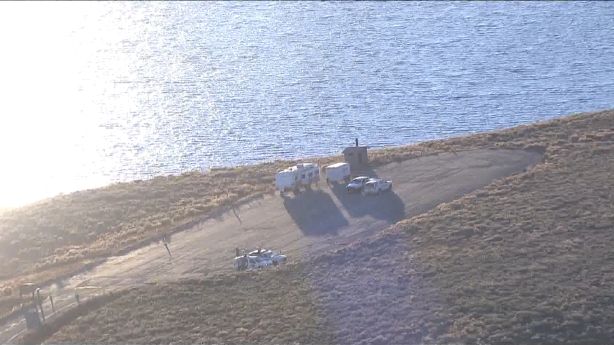 [ad_1]
STRAWBERRY RESERVATION – Body crew found a 26-year-old woman's body from a Sushi House, which confirmed that she and her lover died after the sinking canoe at Strawberry's Reservoir.
Chenoa Plank and Benjamin Magalis, 24, of age, Goodhue, Minnesota were fishing near Clach Creek West on November 12 when they were thrown into 38-foot water, according to the Office of the Sheriff County Wasatch.
"Unfortunately, Chenoa and Benjamin lost the water," said the sheriff's office in preparing a statement on the Sabbath. The Office of State Medical Inspector will confirm the official cause of death, but it seems that the two are drowned, the sheriff's office said.
Magalis's body teams found about 8 p.m. Saturday. They had been searching for the reservoir since Friday, after the Plank's father had given the 911 name and said that he was expected to come back from his / her. camp at the reservoir.
Find search engines on a couple of things Friday and Saturday, & # 39; including a sinking canoe. They saved Plank's dog, Hazel, who had a life jacket, on Friday.
"We spent several days with the Plank and Magalis family and we were grateful for their strength and tranquility," said the sheriff's office. "We are crying at this difficult time and we are grateful to all those who have been volunteering and have done so generously."
×
Related stories
[ad_2]
Source link