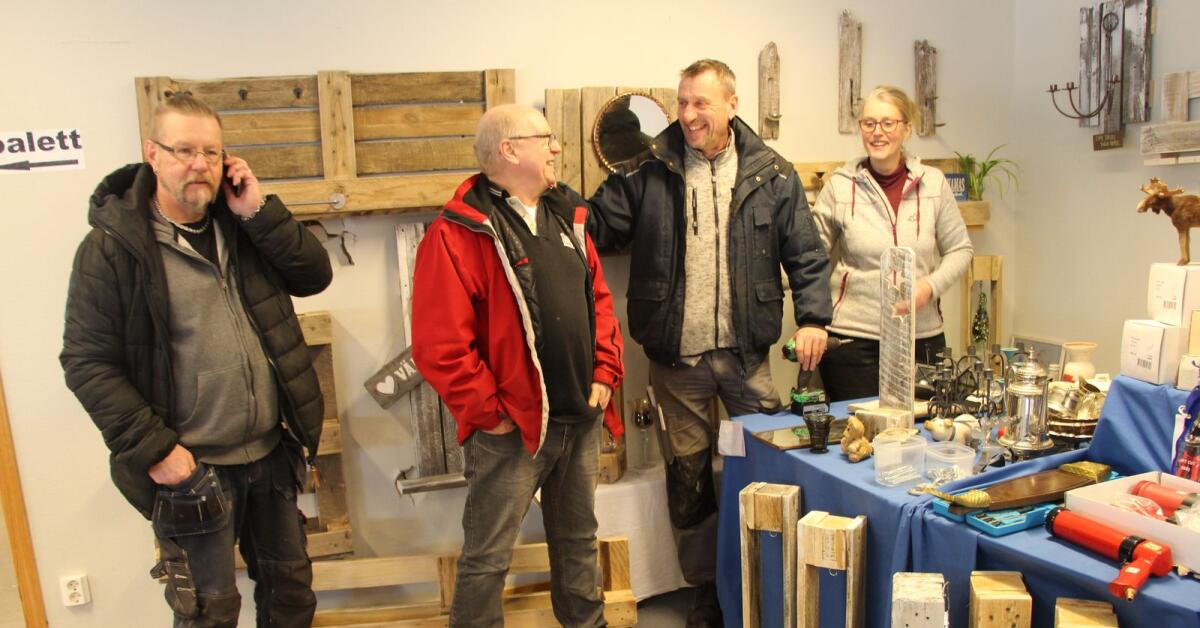 [ad_1]
– It wasn't enough with a table, I got two! a woman says that she has gone in and left goods for the Sunday market.
– Yes, it will be good, owner Sigge Grünert, who has a good awareness of keeping an eye on the selectors and sellers of merchants.
How GPs work with journalism: published information must be genuine and relevant. We will be campaigning for primary sources and being in a place where it happens. Credit and impartiality are key values ​​for our news story.
[ad_2]
Source link