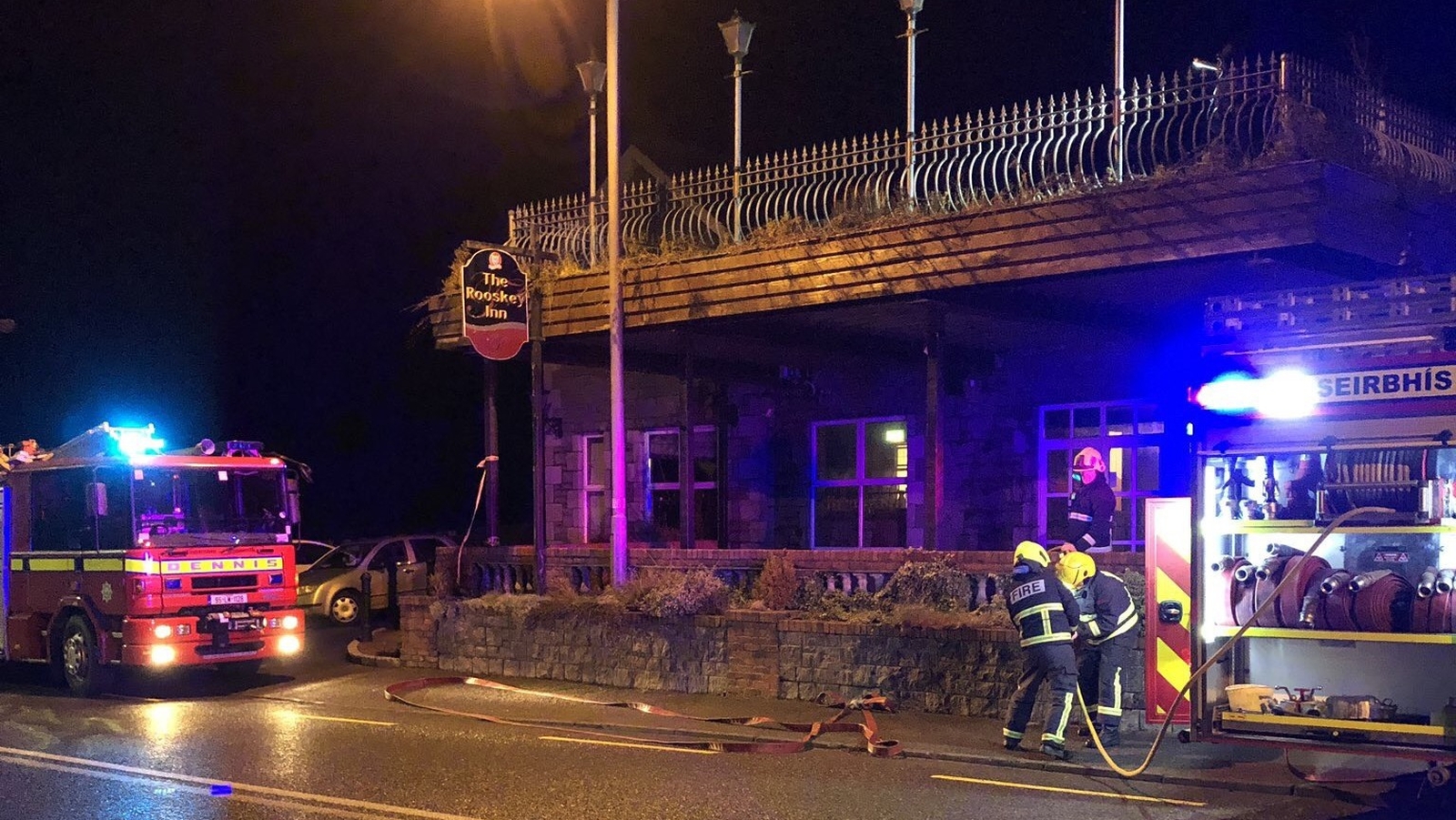 [ad_1]
A Gardaí in Co-Leitrim explores an event at a hotel in the Rooskey town on the Roscommon border tonight.
It was expected that the Shannon Key West Hotel would have changed as a place for refugee seekers.
Three units of the fire brigade have responded to a fire report at the premises, but there are no obvious signs that appear or do not appear; smoking comes out of the building, and research is going on.
The locals say that a report has been made that something that has been identified has not been thrown forward to its calcine on its. The first floor of the building, but this was not proved by guards.
The vision was shown and full inspection will be carried out in the next time.
[ad_2]
Source link