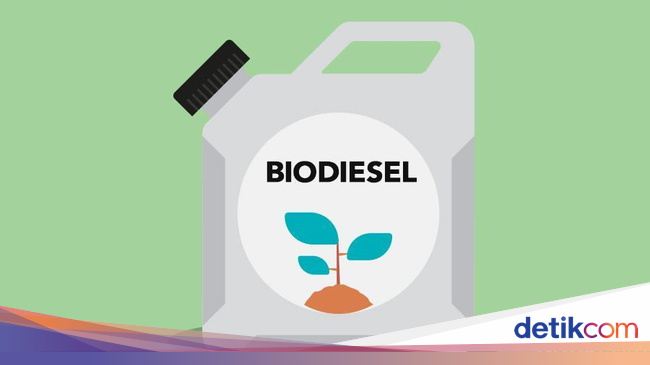 [ad_1]
Jakarta – The government will carry out a road test or a road test for 30% (B30) of oil-mixed biodiesel. The plan will be held in May.
According to the Controller of New Energy, Renewable Energy and Energy (EBTKE) FX Sutijastoto, he is currently awaiting approval for the trial.
"The approval process for road testing is possible. It will probably be a road test around May or June," he told Police Co-ordinator for Economic Issues, Jakarta, Thursday (03/28 / 2019).
In addition, he did not know how long the road testing process would take. Because the length of the line used for the test must be decided.
"I don't yet know (all the process), depending on the number of kilometers.
Later, the case will be returned to the Co-ordinator of Economic Affairs. In that way, it is hoped that the B30 program will be achieved soon.
"Yes, it's normal here (a decision made in the Police Coordinator for Economic Issues). We recommend it first, what is important that B20 is first," he closed.
For information, the government is currently improving the use of mixed oil palm oil. This was done to reduce imports, which were impacting on the current account deficit (CAD) deficit. (dna / two)
[ad_2]
Source link