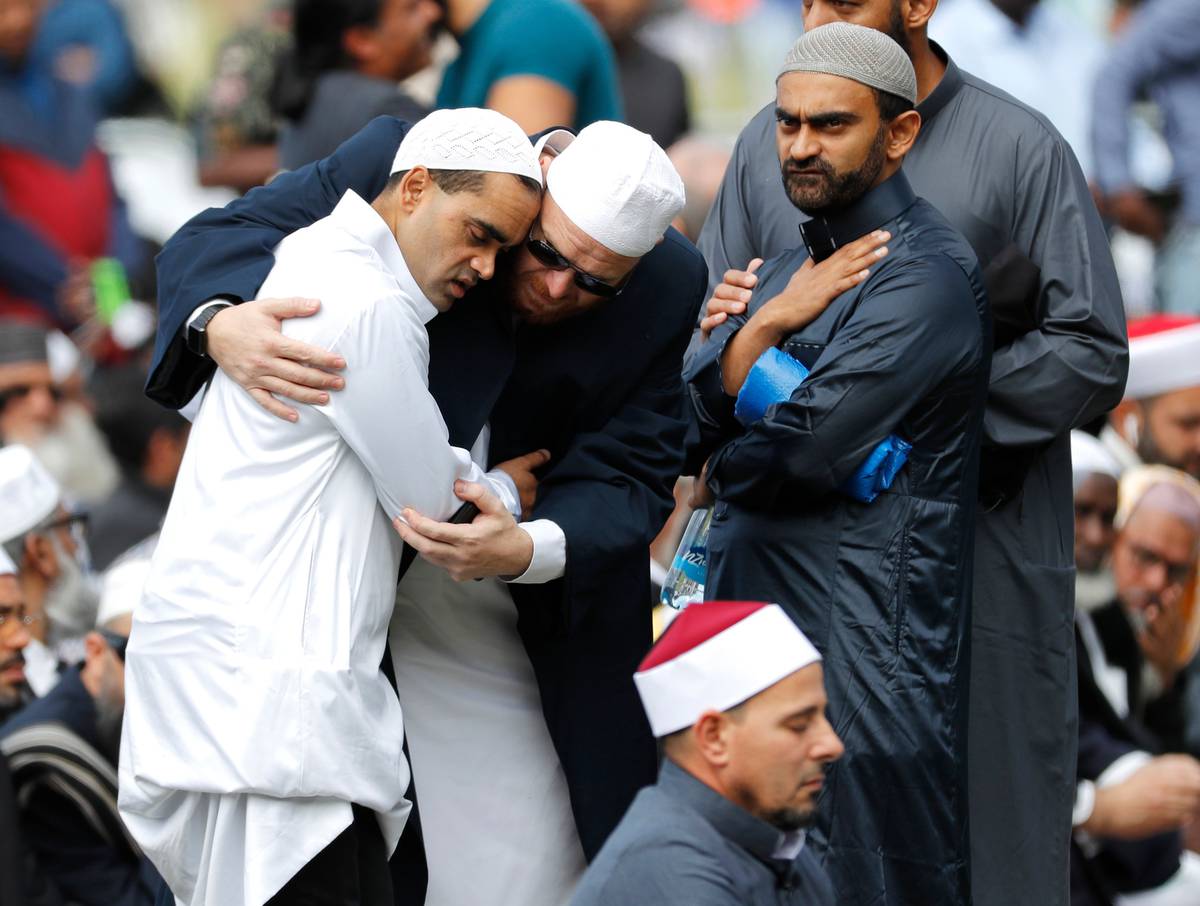 [ad_1]
The Islamic Women's Council national co-ordinator describes how the Christchurch mosque attack attacked her personally with the passing of her son's sublime death.
Maysoon Salama said in a statement that she was treated by treating her husband badly and losing her son.
"I have put my faith in Allah and I'm responsible for giving me strength and confidence," she said.
"I know that there are lots of other Muslim families doing the same thing now, families who are very close to me and who are close to me. "
Despite the accident, Salama thanked good blessers from all over New Zealand and the world for sending messages of the kind and going into the Muslim community at mosques "to mourn". is on our side. "
"I also thank the Government staff and staff who responded immediately on Friday and who ensured that what we need at this time will be very awful," she said.
"I would like all government and local representatives, and especially our Prime Minister, to like our support of our community when we need it."
Salama said that her time was now needed to support "the injured man and his family and friends who were in mourning".
She asked that all applications to the Islamic Women's Council be directed to the other members of the organization, while she supported her own family.
[ad_2]
Source link