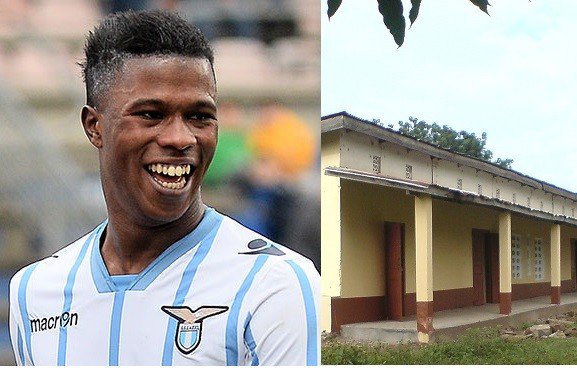 [ad_1]
After Sadio Mané the school was run by Diao Baldé Keïta; funding in the original town of his grandfather and grandfather.
According to the unique newspaper, without a drum or trumpet, the Diao Baldé Keita of Senegalese has just built a school in the city of his ancestors, Pilapithiang, known as Kédougou Dicory in an administration in Kandia commune, located. the Vélingara division.
They were launched on 16 March and were enjoyed by locals. Academic authorities in attendance.
In an interview with our colleagues in the Program, the artist Inter Milan explained "It's a big school. All young people need to survey as basic education is always important.
"When I have time," he said, "I will cast them hands with the children and their families too. I also build a mosque in the city to bring back to the people they've brought to me." life isn't just football.
Share this article on social networks
[ad_2]
Source link