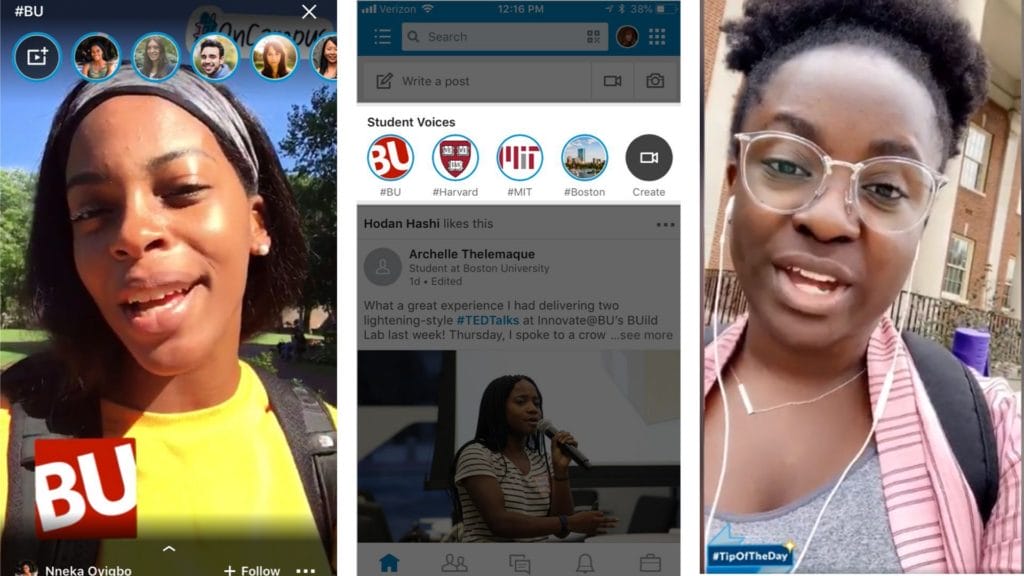 [ad_1]
LinkedIn is going to add the stories in their social network like Snapchat, Facebook, Instagram and WhatsApp. From their company they have indicated that it will be "Student Voices" and will focus on younger audiences, students and graduates recently.
The new device will allow users to update their image on a modern basis and share their content in terms of their professional and academic achievement.
The stories will disappear after a week, but can be viewed from each user's image permanently.
At this time, the new job will only be available in the United States, where it is already in the test stage.
[ad_2]
Source link