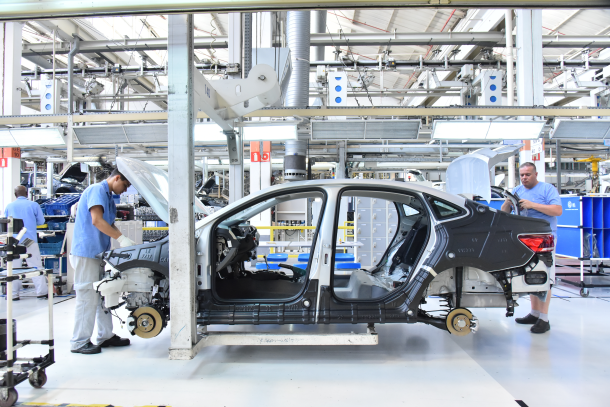 [ad_1]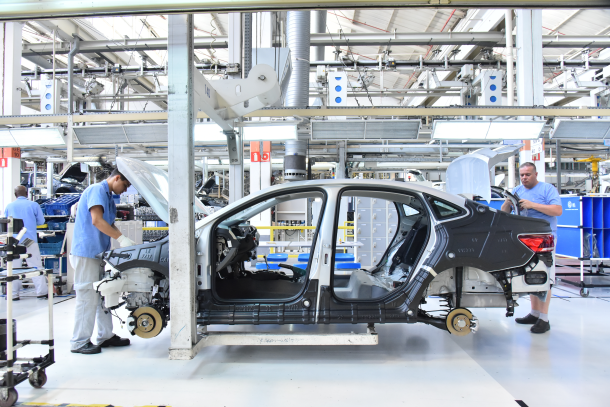 The creation of 257.2,000 vehicles, which in February resulted in the closure of the Brazilian vehicle business with the highest monthly result of 2014. The figures given by the National Automobile Producers Association (Anfavea) on Monday (11).
By the same month of 2018, when 213,5 miles left the assembly lines, the increase is 20.5%. Still relationship with the last year, with 198.6 thousand votes, there was a growth in sales of 26.6%.
On the other hand, exports ranged from 66.3,000 units from February 2018 to 40.5 miles last month. A fall of 38.9%, reflecting negative economic results in Argentina, the main consumer market for conveyances made in Brazil.
[ad_2]
Source link