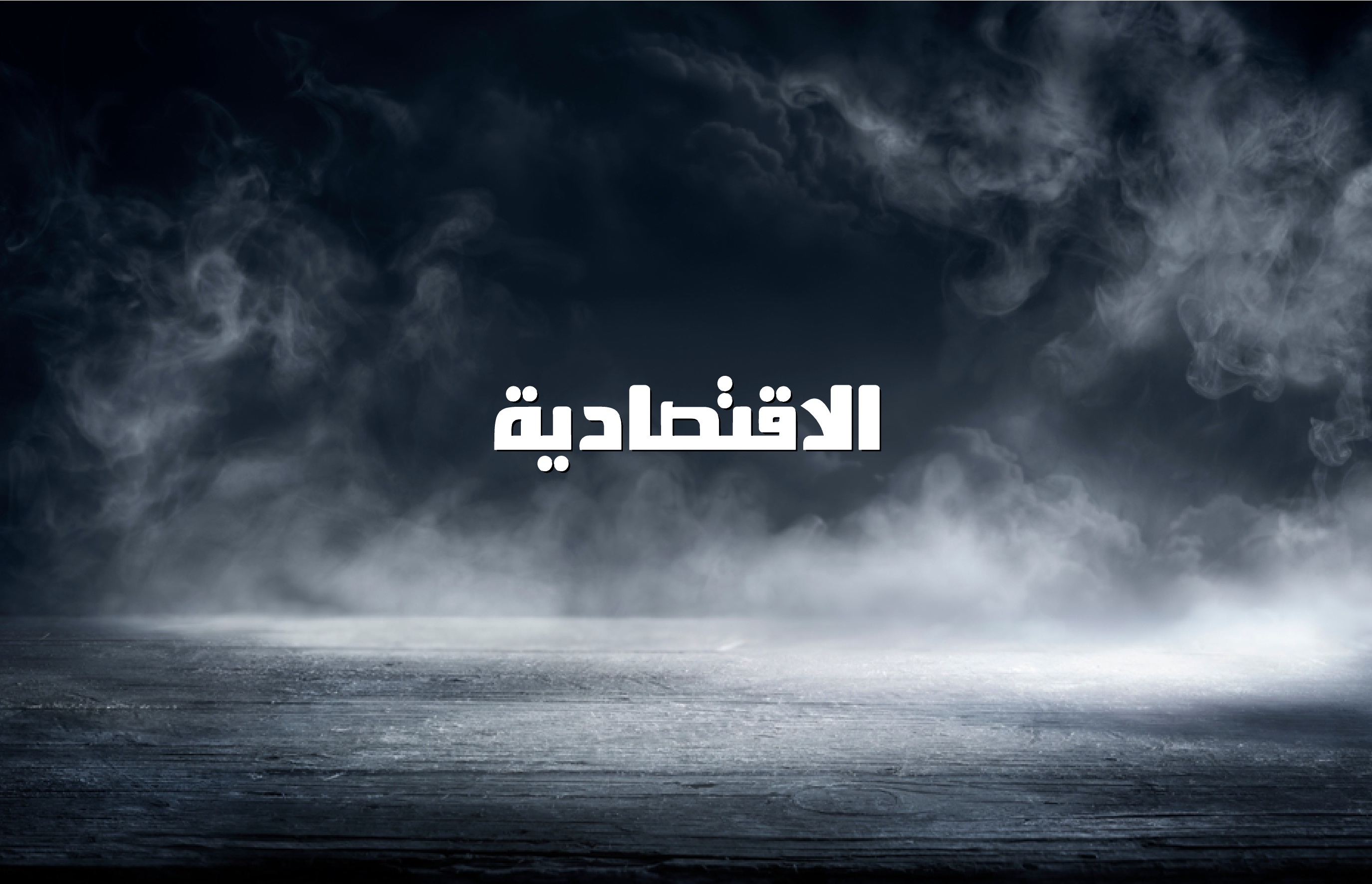 [ad_1]
The Ministry of Environment, Water and Agriculture Ministry announced that this is the last registration date for the "Register" program for farmers who wish to continue to cultivate.
Eng said. Mohammed Al-Abdalatif, Senior Project Director to stop the cultivation of green meat in the & ministry, saying that those who are deer farming are considered to have no agricultural permit after this date; breach of the system and subject to penalties and fines.
On the way of controlling the farms and controlling the bankruptcy, engineer Abdul Latif said he would ministry to cooperate with King Abdul Aziz City to monitor the breach and his / her; control them automatically by means of satellite images, asking the owners of the main farms to rapidly record response to the ministry's direction and program inscription.
[ad_2]
Source link