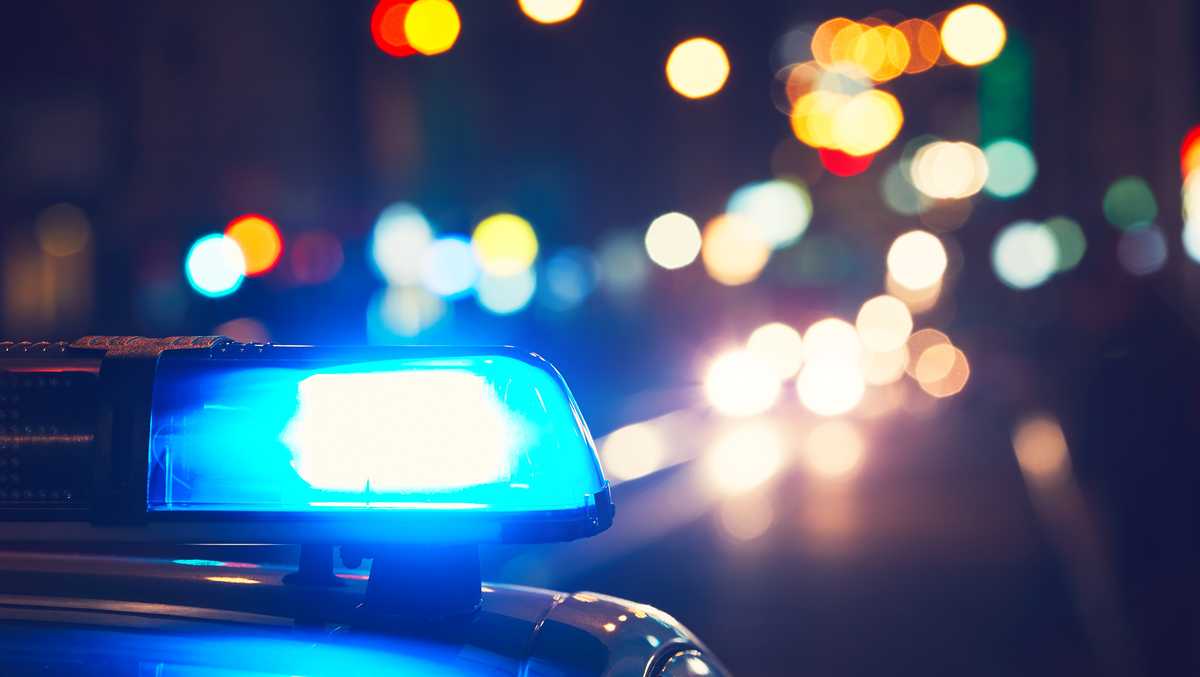 [ad_1]
WAREHAM, Mass. – –
Two people were hit and killed by a scenic train Saturday night in Massachusetts, officials said.
About 360 people were aboard "The Train to Christmas Town," which was en route from Buzzards Bay to Rochester at the time.
The operator of the South Coastal Scenic train called police at 7:29 p.m. to report that two pedestrians had been struck near 72 Minot Ave., according to the Plymouth County District Attorney's Office. Arriving officers and paramedics determined the victims, a man and a woman, were deceased.
"The train was a scenic train carrying numerous passengers at the time of impact," the district attorney's office said. "No passengers riding on the train were injured."
It was first responders night aboard the train, officials said. The Cape Cod Central Railroad said it was the company's final dress rehearsal for the Christmas-themed rides, which begin public service next week.
AlertMe
[ad_2]
Source link