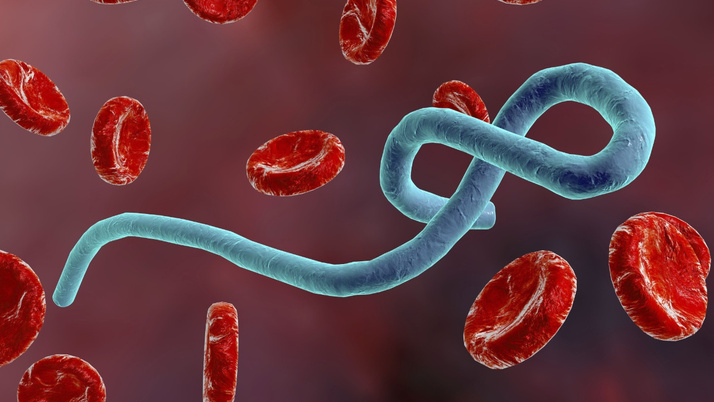 The number of people who died of Ebola disease rose in the Congo Democratic Republic (KDC), which started in late July last year, to 610.
According to the Congo's Ministry of Health's Democratic Ministry of Health (KDC) data, when the North Kivu region began to spread into the Ituri region, one thousand men of fever fever were seen. It was found that 16 of these people were carrying Ebola virus.
A total of 610 people died in July from 2018 onwards, and 331 people had a full recovery. There are currently 75 people receiving treatment in Ebola centers.
On the other hand, according to the data, 66 people died that were not sure by an Ebola virus from a blood fire.
Within the scope of the campaign launched on 8 August, 2018, 93,000 613 people were immunized.
For the first time in 1976, Ebola had broken up at the same time in the towns of Nazeir and Nawab in Sudan. Since the disease began in GDR in the town near the River Ebola, the river was named after the river.
The Ebola virus spread in West Africa in December 2013. In 2014-2017 in Guinea, Liberia and Sierra Leone, 30 people were injured and more than 11,000 people died.
Source link