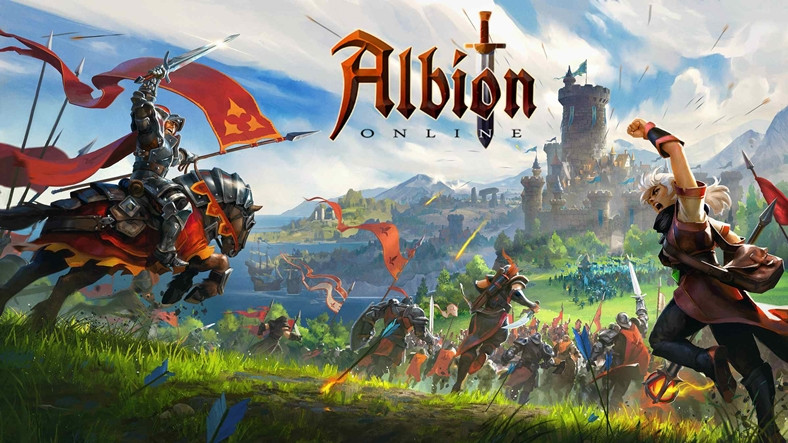 Albion Online, originally sold for Steam for $ 159, became a free game to play permanently.
This is the first MMORPG game developed by Sandbox Interactive Albion Online. The game, which is sold to Steam at 159 TL, is offered to free players.
Sandbox Interactive states that Albion Online is free, and players now need to use real money to buy things in the games. The players who bought the game for free will not be different from those who bought it.
You can download Albion Online for free through Steam, the world's largest game of games. He does not support Turkish language in the game, however, he supports a cross-platform compatibility with the moveable version.