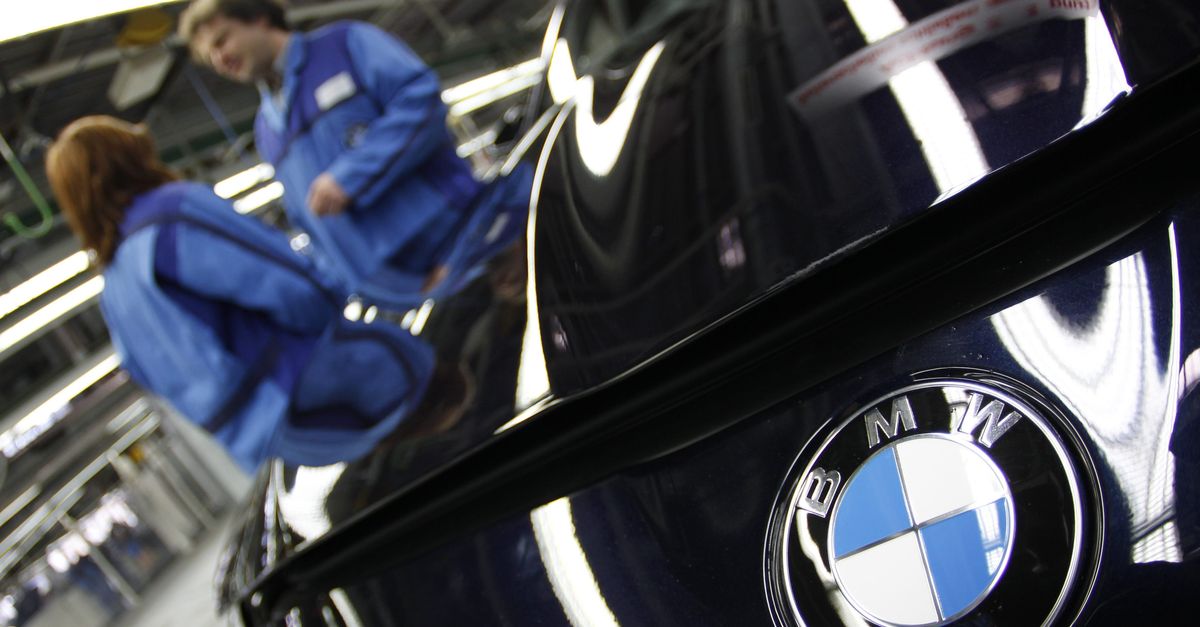 A giant in BMW's Facting Garching move near Munich had banned Turkish staff from speaking Turkish. 7 workers from 50 different nations who worked in the factory banned the ban from Turkey.
According to the newspaper Bild, workers on the barrier from speaking Turkey were even in social areas. The factor was only allowed to speak in German with the staff in the Garching factory. The banquet that the tractor brought out told Turkish workers who worked in the factory in Turkish.
Influential staff did not take the decision not to conclude. Turkish staff who had been discriminated against complained of the union's impartial action. The union said that such an application was unlawful for the ban. The Human Resources Department, staff side, began to audit the event.
Jochen Frey, the spokesperson for the company, said that it was not the job of BMW to use the language of staff in the workplace, and that the general language should be there until everyone agrees. "The company doesn't negotiate what language workers should speak to but says it doesn't limit everyone's fitness to the job and that it should be be in Germany, "he explained.
Source link