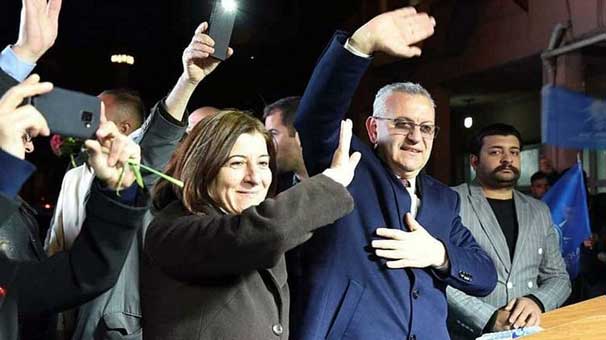 After the data submitted by a District Election Board at Keşan Justice Palace to late night, CHP Edirne, deputy Okan Gaytancıoğlu and mayor CHP Şenol Yalı, announced that they had won the election. T with 12 votes.
As a result of Party AK's complaint to the ballot box, the votes were counted again. According to a report made by the District Electoral Board, according to the unofficial results of party AK's candidate, Mustafa Helvacıo &lu, 18,000 414, there was an 18,000 403 vote.
Alternatively, the CHP applies to register the election results.