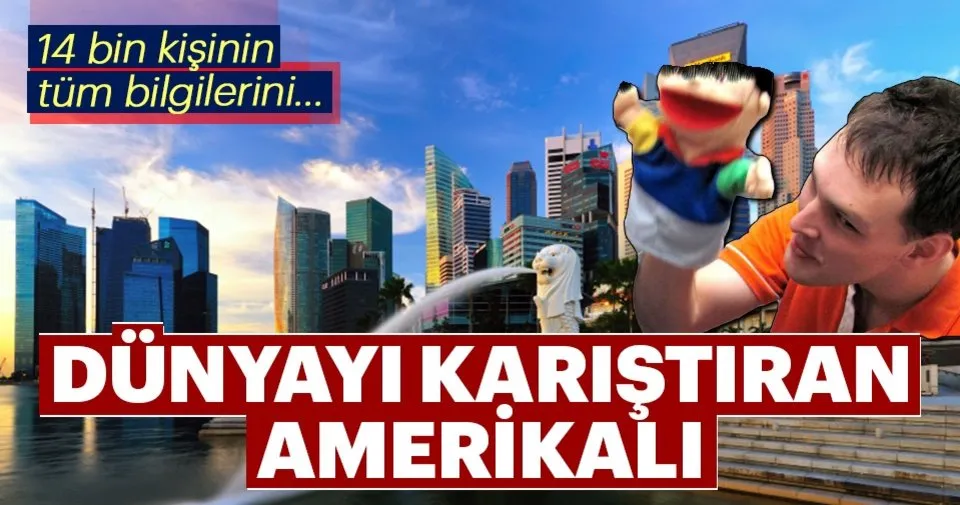 The information and records of 14,000 people with HIV in Singapore were stolen and released.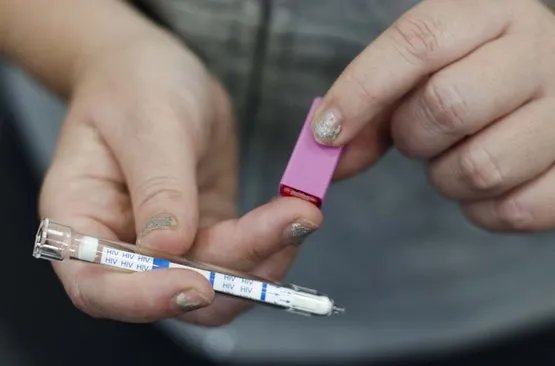 In the statement, the official information was stolen by the names of HIV virus behavior, identity information, telephone numbers, contact information, test results and health records.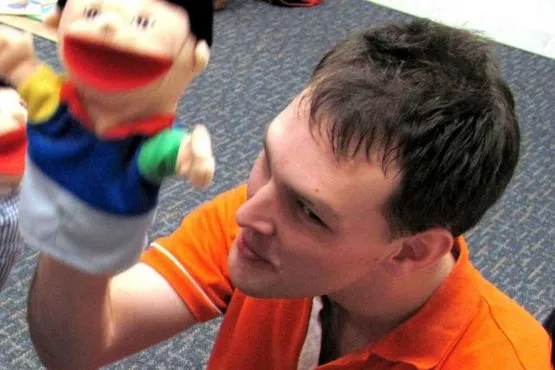 Brochez was imprisoned for fraud and drug trafficking for many years and was abolished last year.
In August last year, firefighters set the Singapore SingHealth network of key public health systems, and capture 1.5 million patients, including Prime Minister Lee Hsien Loong.