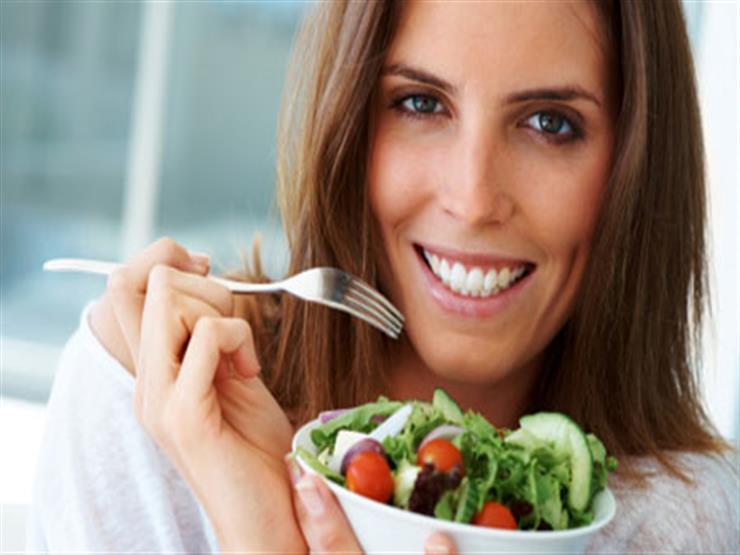 10:00 m


Wednesday 06 February 2019

Masrawy-
A new study proves that vegetables are get more sick leave than meat consumers, due to cold, flu and other minor illnesses.
The study shows that people who are reliant on non-meat drinks Getting around five days off from work every year, about the total doubling of staffing unemployment annual unemployment, according to Al Bayan UAE.
Researchers also found that staff from the Millennium generation were taking three trips as they left over 55, according to the British newspaper "Mirror".
The survey, led by the British Fisherman Mark, said that vegetables were more likely to respond to winter weather, with a similar sick leave with two times; live there.
The survey, carried out by 1,000 office workers, showed that vegetables were on average five days from the year's work due to cold, cough or flu, compared to an average of 2.5 days in Britain due to small illnesses.
Source link