available material
Audit error – 0.6%.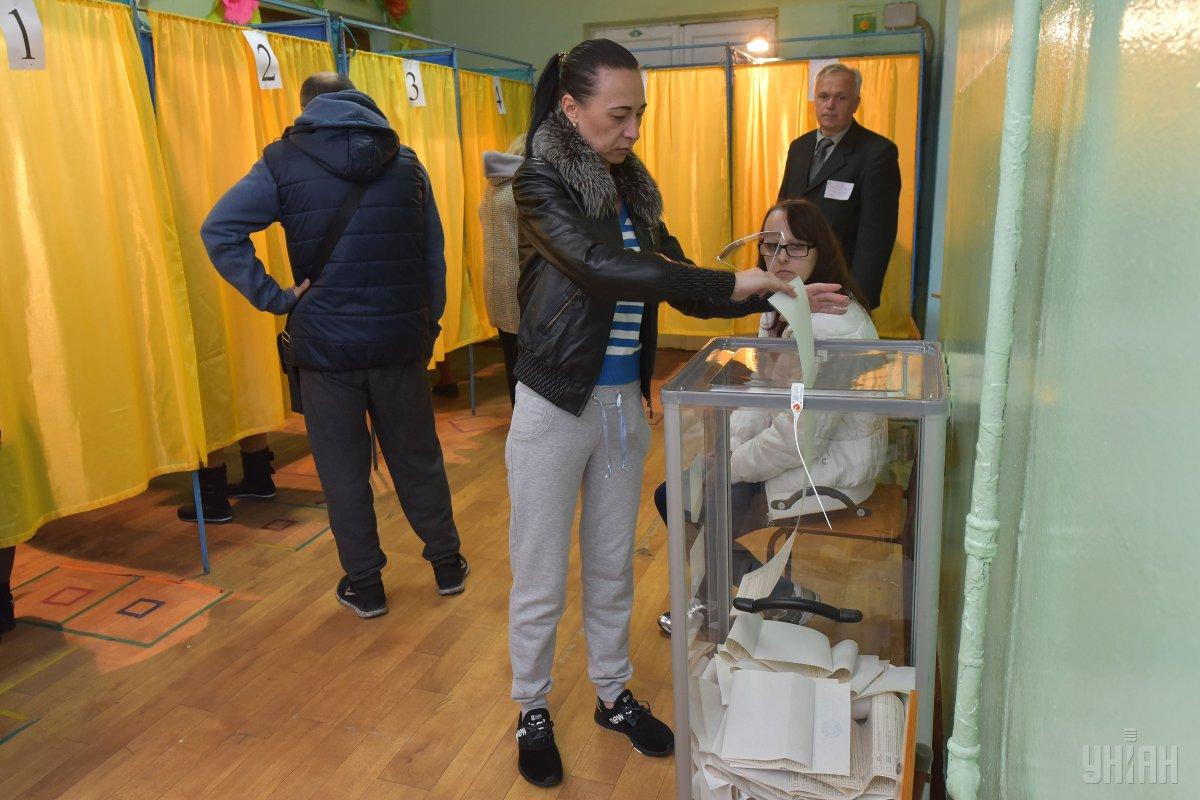 The turnout at 31 March was 63.2% / picture
According to information collected by the OPOR network members on 20:00, voters at 31 March were 63.2%.
This was reported by the news service of the OPORA network on Facebook.
As noted, the error in the survey was – 0.6%.
Read alsoOver 65% of voters voted in the Ukraine presidential elections
As UNIAN reported, according to the results of the "2019 national Poll" a project initiated by the Ilk Kucheriv Initiatives Foundation, the International Institute of Socialism in Kiev and the Green Center for Economic Studies t and Political nomination after Oleksandr Razumkov, from 18.00, Vladimir Zelensky voted 4%, for Petro Poroshenko – 17.8%, for Yulia Tymoshenko – 14.2% of voters.
According to the result of the vote for displacement by Ukrainians on the TSZ television program on the 1 + 1 TV channel Zelensky was voted by 30.1% of voters, Poroshenko – 18.5%, Tymoshenko – 14% of those who polluted dropped out from polling stations.
If you make a mistake, select the mouse and press Ctrl + Enter