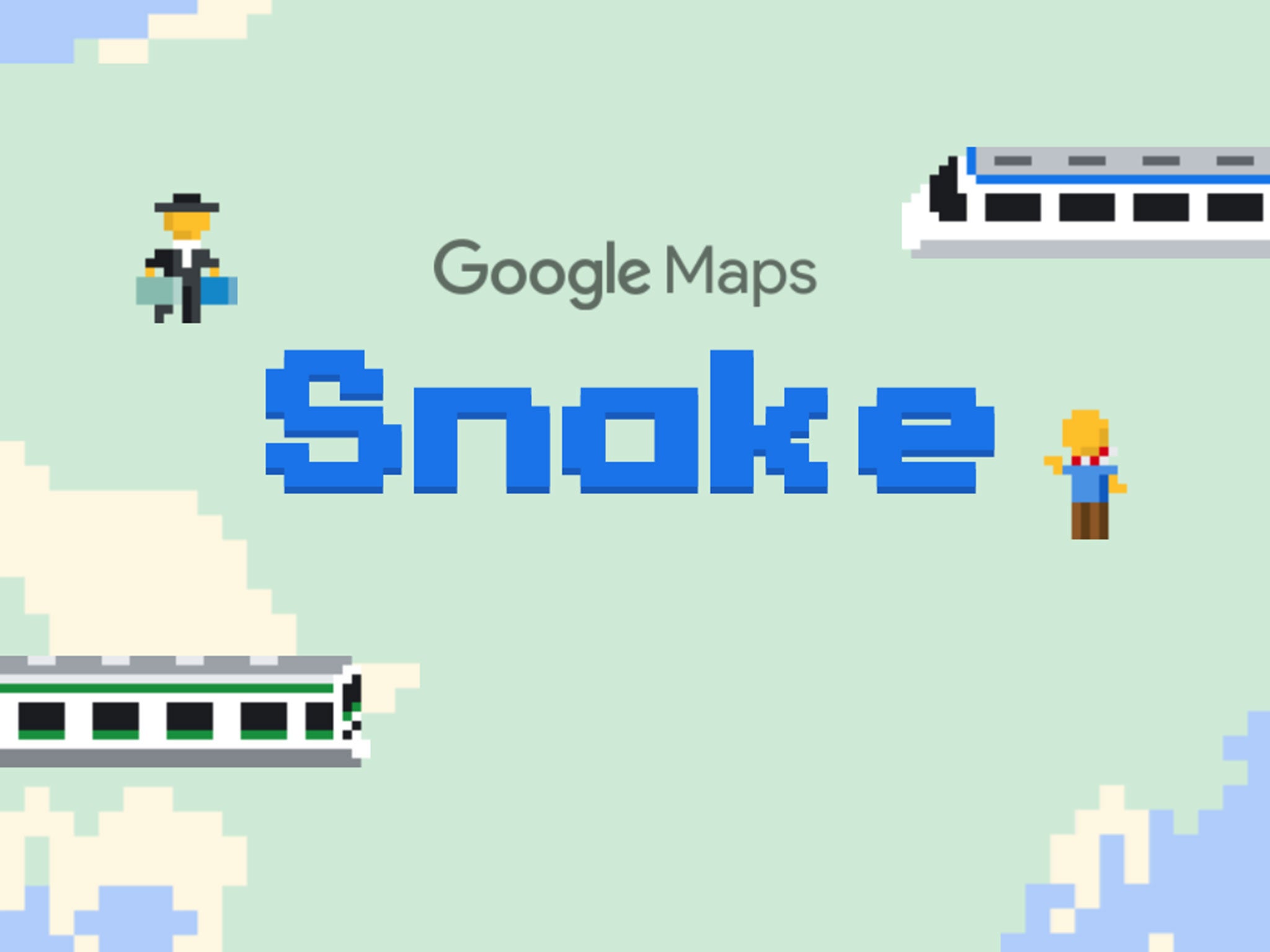 Even the sober defenders are publicly involved in the work of Fools in April.
The British Transport Police (BTP) has banned the eating of new food on trains, fining £ 2,000 for any offenders.
Anyone caught capturing prohibited items: eggs, fish (fresh or fresh), blue cheese, rolls, sharks and sharks will probably be issued with a Criminal Offenses Order. or all the vegetables, and even all the "fast food".
Inspector Pete Pong (ahem) said: "Stinky food has been a long-standing controversial issue on the UK rail network and I am pleased to be able to respond to public concerns and work. to solve this big problem.
"In the years I had at BTP I've seen a lot of horrors from those who think it is appropriate to open a home made sandwich for others to eat boiled eggs like apples. It's not ok.
"BTP is proud to be an ambitious force, and I hope visitors will welcome this exciting news." T
Source link