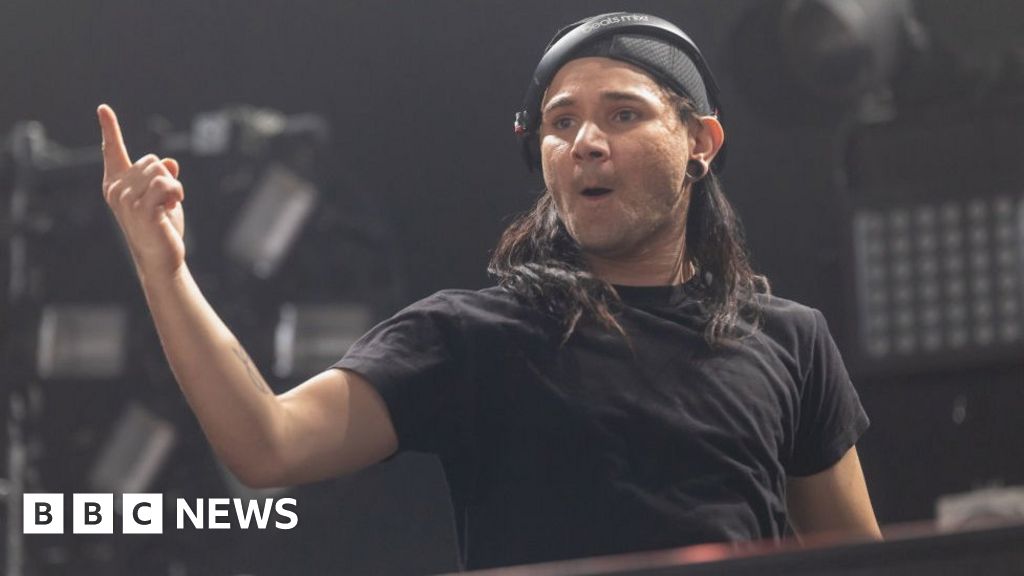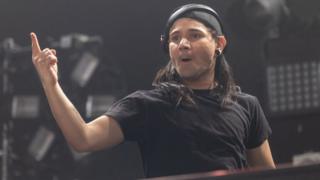 The sun is shining on your skin, there is wind in hair and someone has just given you a nut in the straw out of the straw. This is alive.
But just as you start to rest you will find yourself out on your own skin, shaking at the mosquito bombs that developed your body over the past days.
It doesn't need to be like this.
According to a recent scientific study, the procedure for avoiding mosquito bombs is to listen to electronic music – particularly dubstep, particularly by the artist SA Skrillex.
Sound is "vital to reproduce, live, and maintain a large number of animals," said a team of international experts who specialize in mosquitoes and the diseases that they were carrying.
They brought in adults of the Aedes aegypti species, known as the yellow fever beard, to electronic music and to try to make a work as an recompense.
Scary Monsters and Nice Sprites, a Skrillex-based piece on the Grammy-like album, have been selected for the combination of very high and very low frequency.
"In insects, low frequency starts start to produce sexual interactions, but the sound affects the appearance of signals from significant people. [members of the same species] and hospitality, "said the scientists.
And the results, published in the journal Acta Tropica, were good news for Skrillex.
Mosquitos were female females along the way and attacked later and more frequent visitors than those in an unprotected environment.
Scientists said "the degree of blood intervention in numbers was lower when music was playing".
The scientists also found that there was a "carnivore" in which the song touched "often" in musicless mosquitoes.
"The belief that such music does delay the conduct of guests, reduces blood feeding, and disruptes providing new routes for music-based protection and personal protection measures. T improve against diseases carried by Aedes. "
So the next time you are at your grandfather's holiday, scratching your arms and legs, you know what you need the wireless speaker.
It was followed by Newsbeat Instagram, Facebook and Twitter.
Listen to Newsbeat You will live at 12:45 and 17:45 every weekday, BBC Radio 1 and 1Xtra – if you lose us you can listen to it. here. t