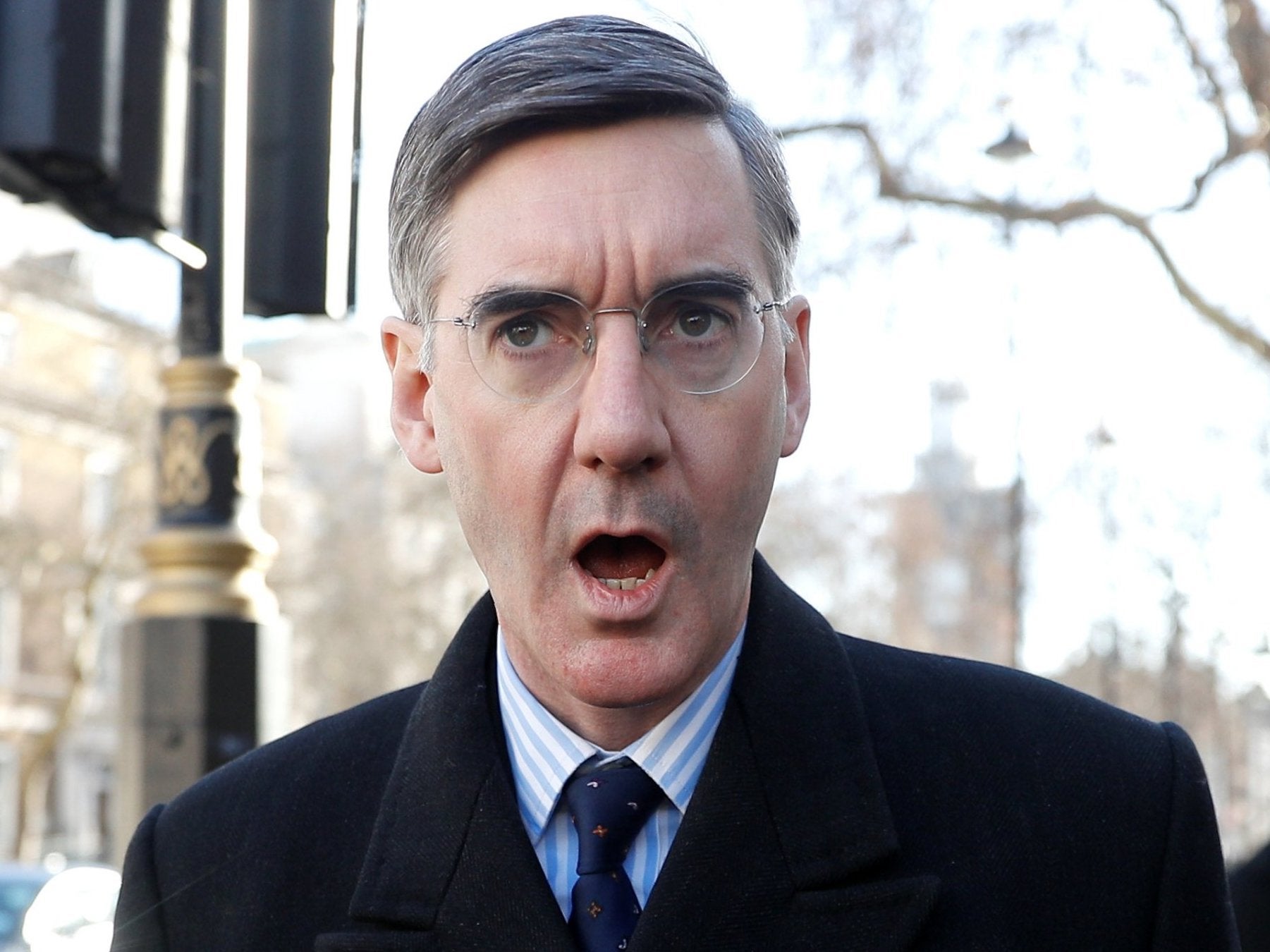 Cabinet ministers have a & # 39; addressing the loss of support from the Conservative support over "problem policies" if Brexit leave on March 29, the Commons heard.
David Davies, Chairman of the Welsh Affairs Committee, requires the UK to leave the EU by the end of the next month – with a contract or without.
And the MP for Monmouth gave advice to ministers they must take the responsibility to support Britain or to do so; lose risk when they put their own ideas forward.
Speaking during the annual debate at St David's Day, Mr Davies said to the Commons: "The people of Britain and Wales have voted for leaving the European Union and if they were going to go. failure, the European Union has been unable to stimulate the confidence they want in the people of this country.
"I hope everyone who has a feeling will have an adverse effect if we leave unanimously to be reluctant to bring back the Prime Minister.
"I believe we need to be out by the end of March and I hope that all ministers and ministers will be aware of that, and they are aware that if they want our support for tough policies, we need to be out – with a contract or without – by the end of March. "
Source link