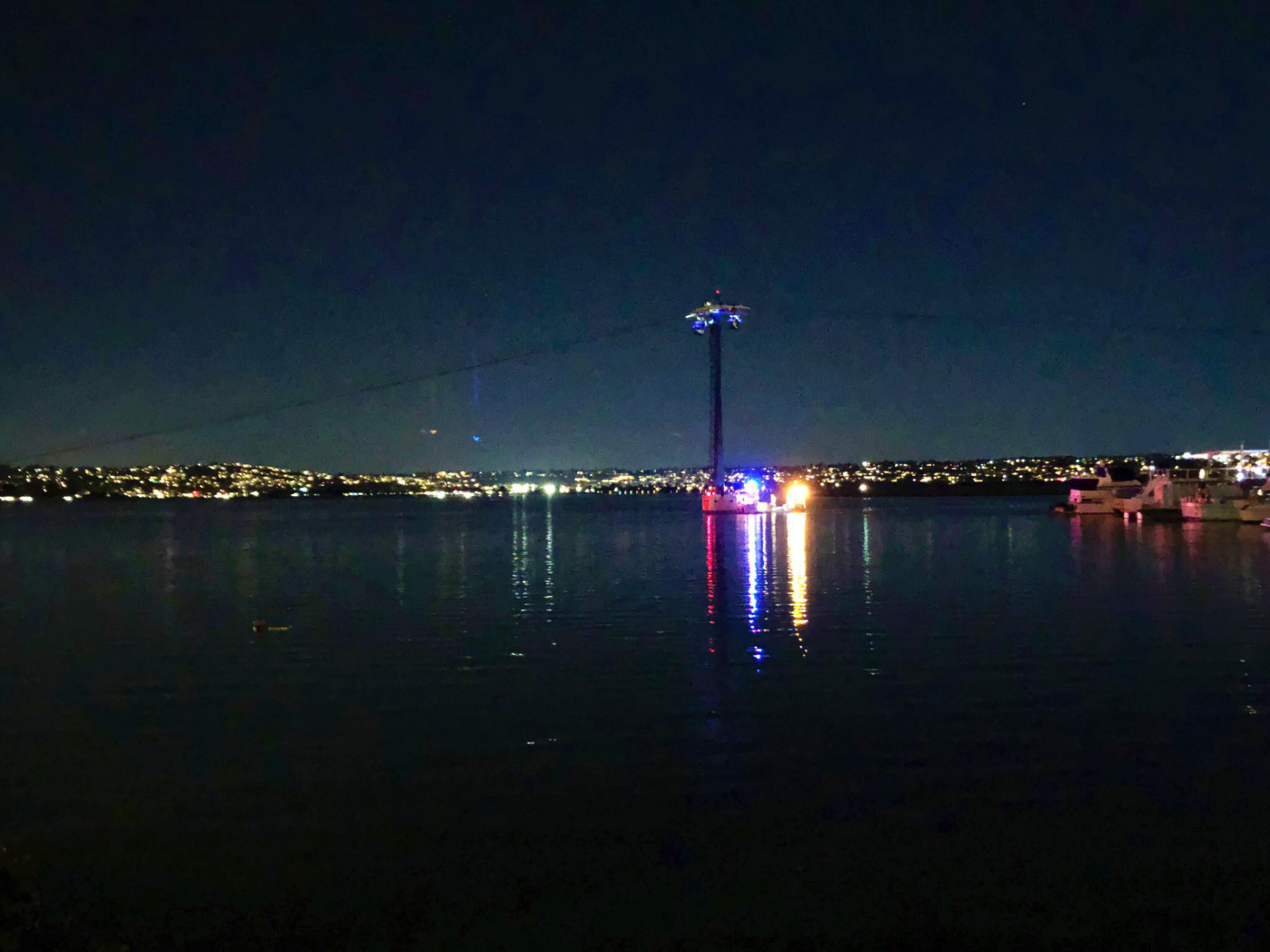 SAN DIEGO – The police say that more than a dozen people caught on a SeaWorld trip in San Diego are released.
The San Diego police report to FOX5 News that six gunnets have stopped around Monday after a huge wind wind to break a "Bayside Skyride" disability. Authorities had estimated that between 15 and 30 people were trapped, some of them in a liturgy over water. Sixteen were saved.
The riders were diminished by equipment and saved by boats. It was then evaluated by medical practitioners.
SeaWorld commented that he will thoroughly review the trip before reopening it.
The National Weather Service says it was about 49 degrees in San Diego at the time.
SeaWorld said there would be blankets on board at the ridge.
Source link