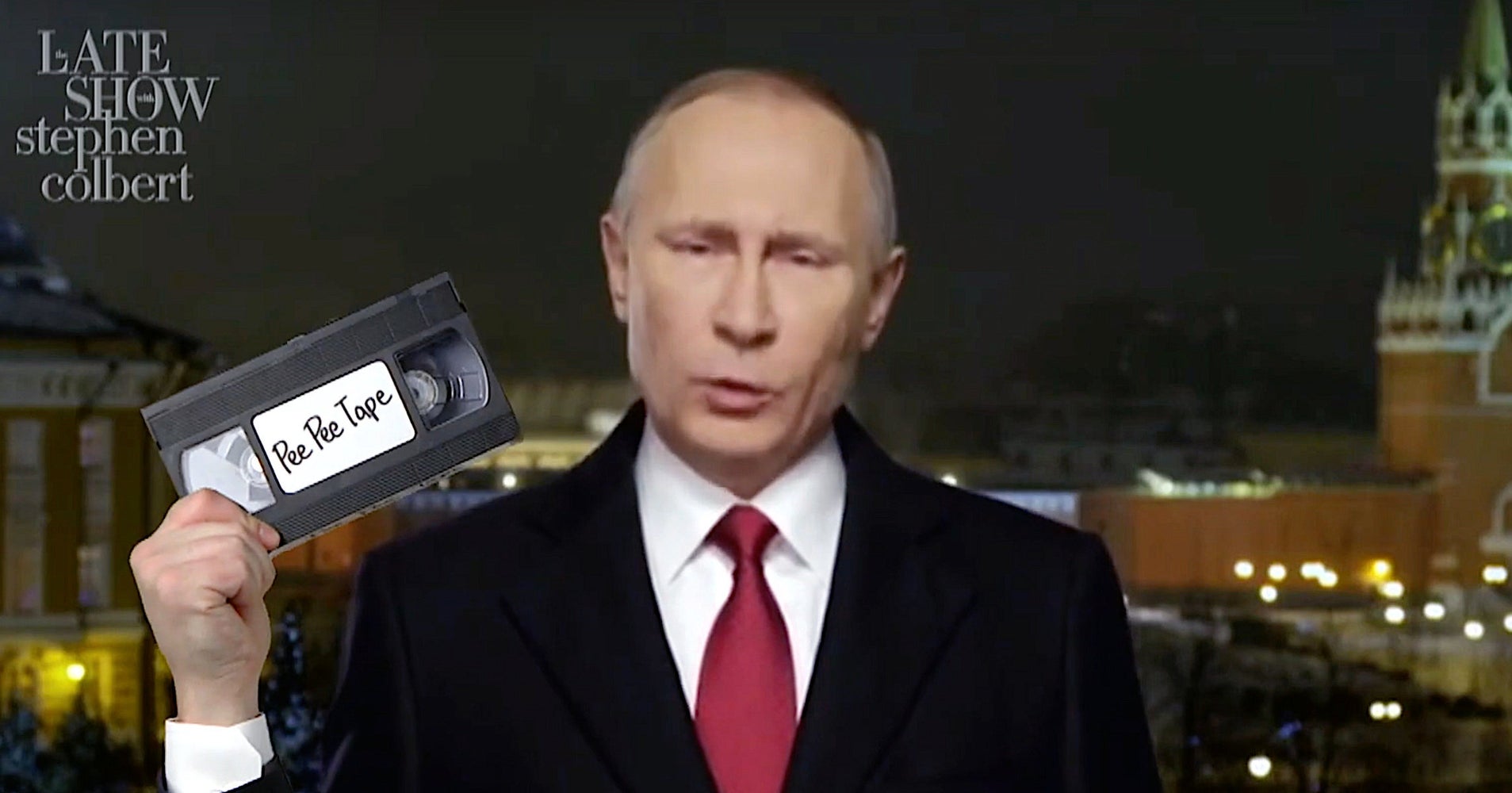 The "Late Show", which was held by Stephen Colbert, lost any time on Tuesday giving a reply to Russia to the address of the Union State Donald Trump.
A video of Vladimir Putin, translated into English, showed that the Russian president congratulated Trump.
"I agree with the call of President Trump for a unity," said Putin, in accordance with the subtitles. "Both sides must come together and just do what he says, without saying" I said. "
Putin said: "And I'm praising his plan for his border wall. We built a wall in Germany and did not get any Mexican into East Berlin."
Check out the video above to see why Putin thinks Trump should "keep doing what you're doing."